Latest Parks
Lincolnshire
Ref No: 3734/Chester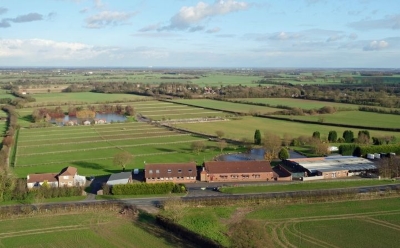 New
A multi-faceted 44.5 acre site in an exceptional elevated location boasting a holiday lettings business, caravan site, log cabins, fishing lakes, livery business and PP to build roadside café and expand cabins.
Available as a whole or in 3 separate lots.
Lancashire
Ref No: 3759/Chester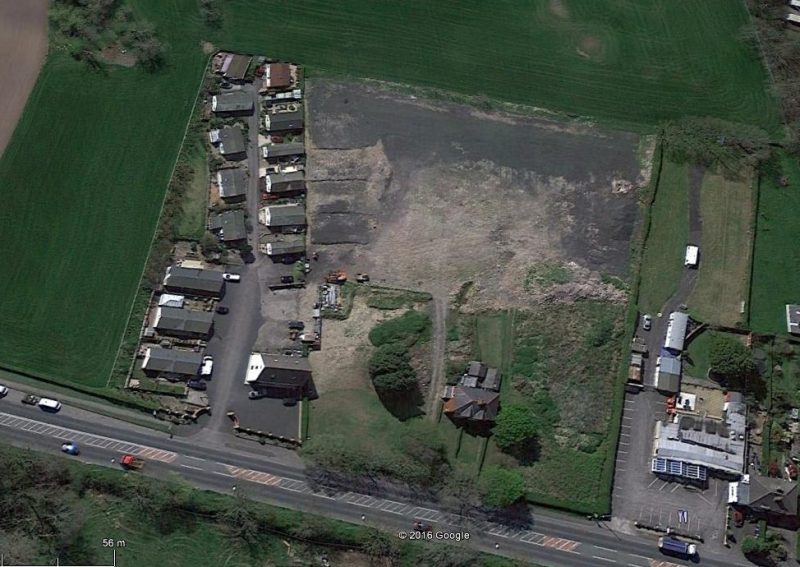 New
An existing park licenced for 16 residential park homes with a substantial owner's residence plus adjacent land with consent for 29 residential park homes & a site of 0.85 acres for housing development
Conwy
Ref No: 3744/Chester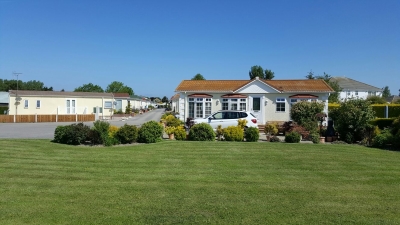 New
A versatile Caravan Park currently trading with residential park homes, touring & static caravans along with a modern owner's bungalow.
Lancashire
Ref No: 3761/Chester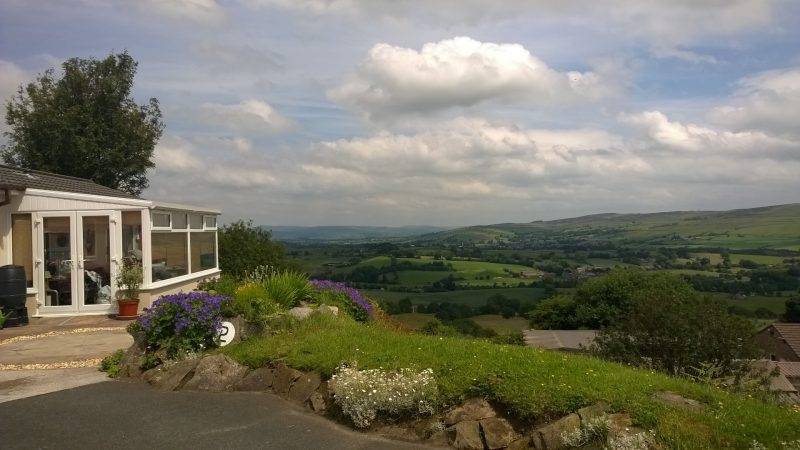 New
Price Upon Application
Freehold
Park Home Estate developed to a high standard with a healthy base rental income, outstanding views and extensive development potential
West Yorkshire
Ref No: 3764/Chester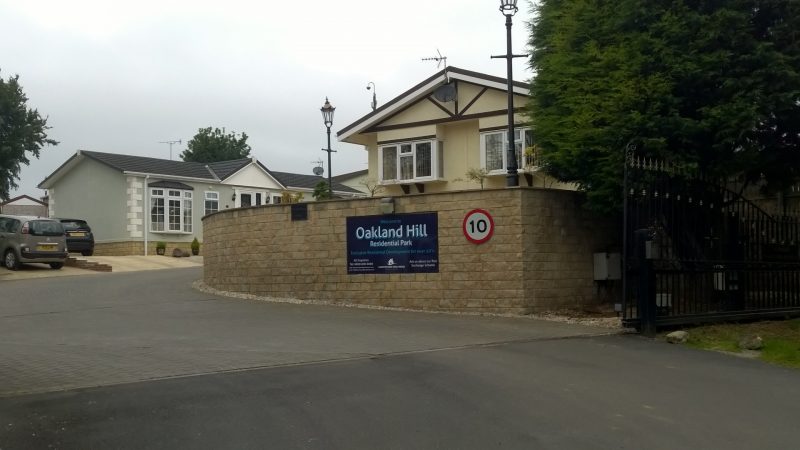 New
High Quality Residential Park Home Estate accommodating 89 developed pitches in a semi-rural location with excellent transport connections
Lincolnshire
Ref No: 3758/Chester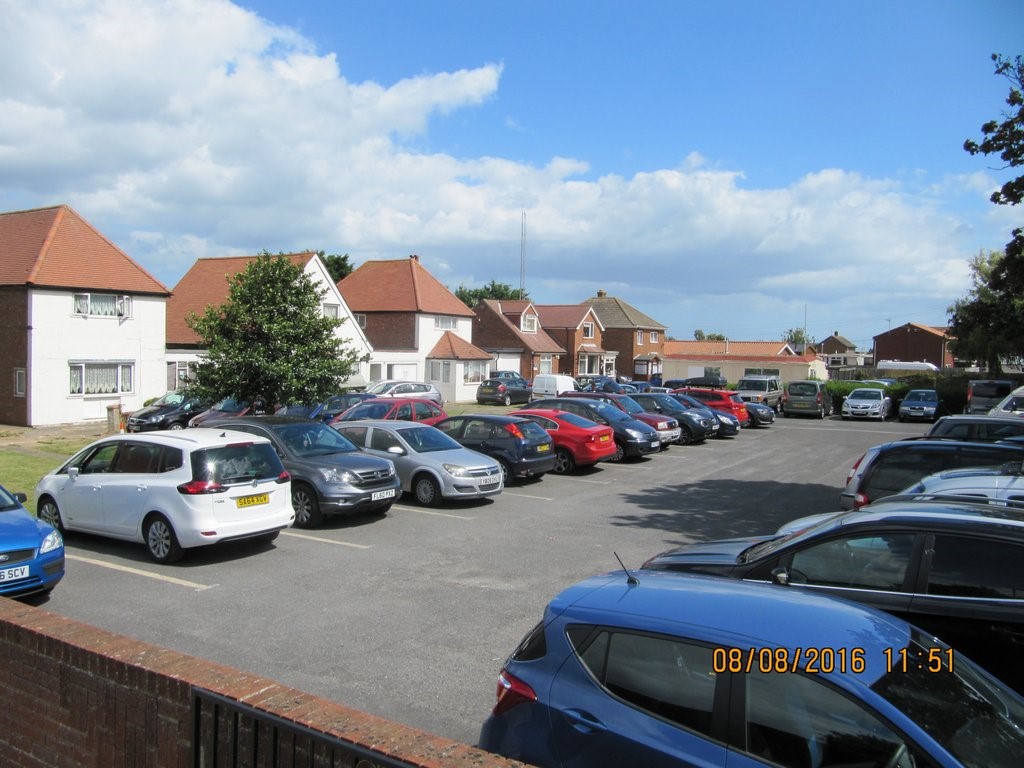 New
A thriving business opportunity comprising of a residential mobile home park, investment properties and a profitable car park business located in the heart of one of the busiest East Lincolnshire coastal resorts
Pembrokeshire
Ref No: 3755/Exeter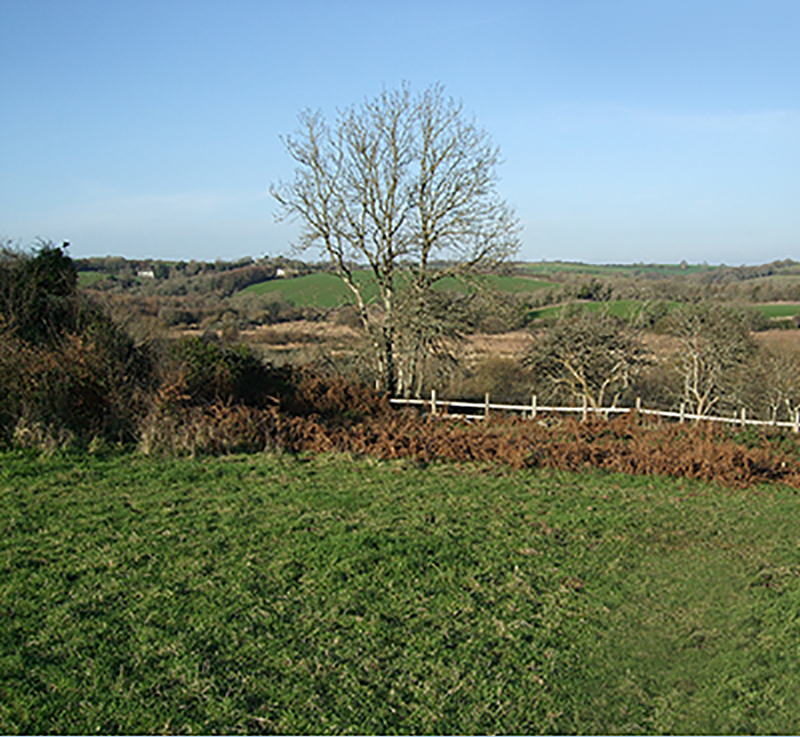 New
Offers in the region of £950,000
Freehold
Exciting development project in a prime holiday area on the beautiful Pembrokeshire coast
North Yorkshire
Ref No: 3762/Chester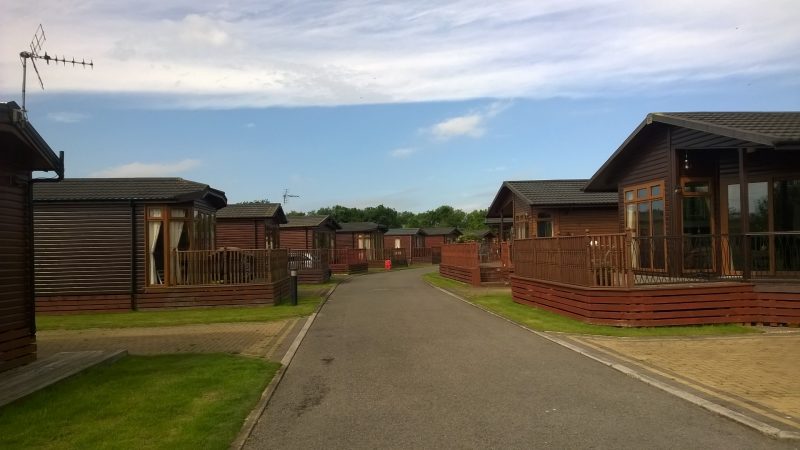 New
High Quality Lodge Park licensed for 43 holiday lodges with further trading and development potential
Cornwall
Ref No: 3745/Exeter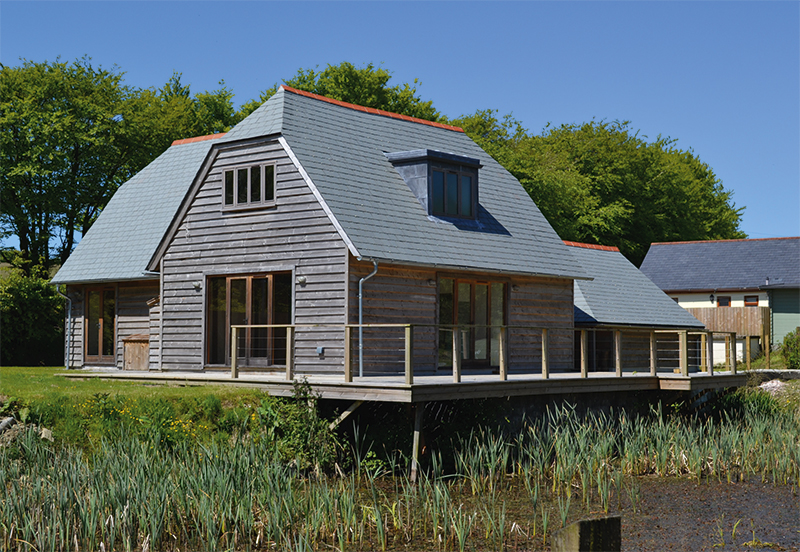 New
Offers in the region of £450,000
Freehold
Lifestyle choice Holiday Estate in a picturesque valley close to the North Cornish coastline
Pembrokeshire
Ref No: 3752/Exeter
New
Unique beachside Camping Site in family ownership for some 40 years and ready for upgrading and commercial improvements
Cornwall
Ref No: 3750/Exeter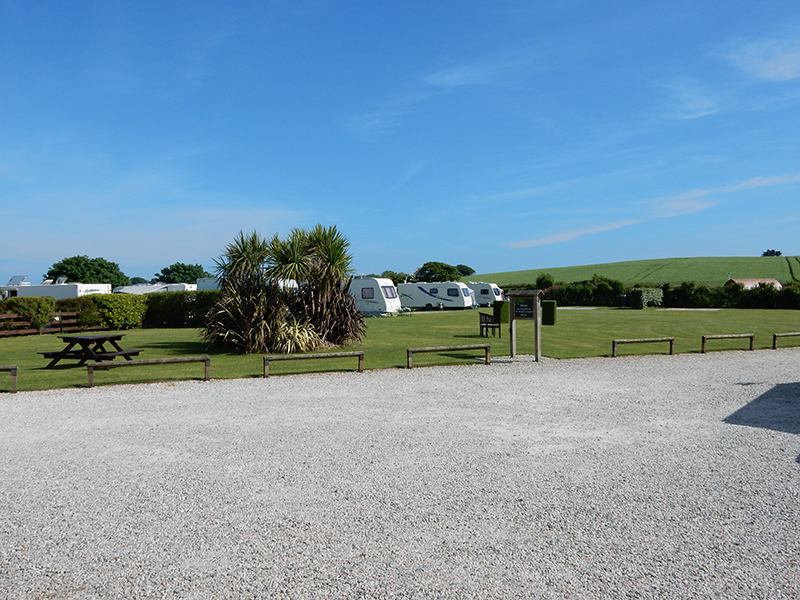 New
Offers in excess of £1,000,000
Freehold
Quality, award winning, 4 Pennant AA Holiday Park in a peaceful, rural setting on the Devon/Cornwall border near the popular fishing village of Looe.
South Lanarkshire
Ref No: 3727/Glasgow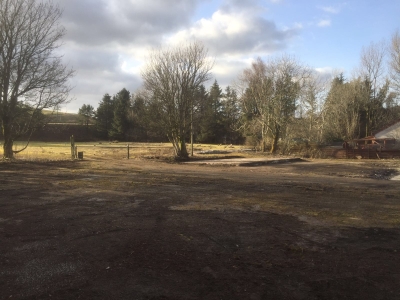 New
Former Touring Caravan Park in an attractive village setting suitable for up to 27 Mobile Homes.
Cheshire
Ref No: 3756/Chester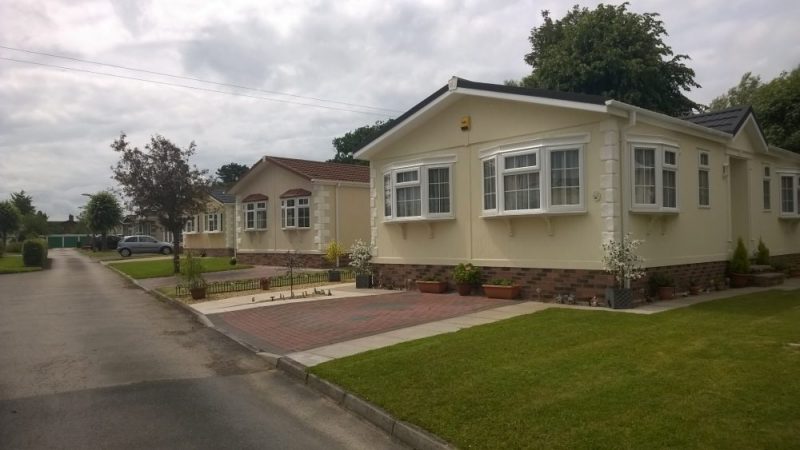 New
Substantial Park Home Estate licenced for 65 Homes with further infill Development Opportunities
Cornwall
Ref No: 3738/Exeter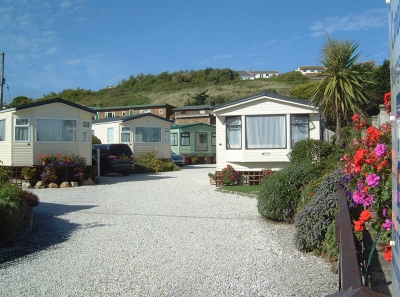 New
A picturesque beachside Holiday Park with exceptional levels of repeat business and advance booking records.
Pembrokeshire
Ref No: 3739/Exeter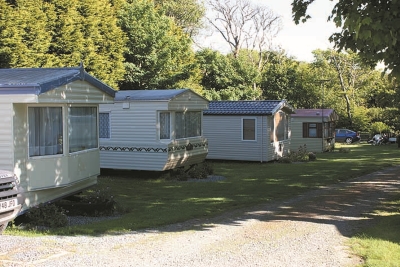 New
A compact, family operated Holiday Park together with owners' modern, detached Bungalow situated in a quiet retreat just 2.5 miles from the beautiful coast along St Brides Bay.
Ceredigion
Ref No: 3721/Exeter
New
Picturesque Touring Park in a convenient location just off the main A487 coast road and close to Penbryn Sands.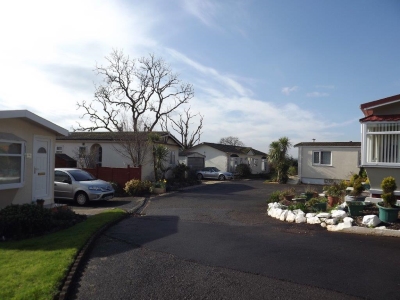 New
£675,000
Freehold & Leasehold
Well established Park Home Estate in a sheltered setting at the base of a picturesque valley and within easy reach of Torbay.
North Somerset
Ref No: 3732/Exeter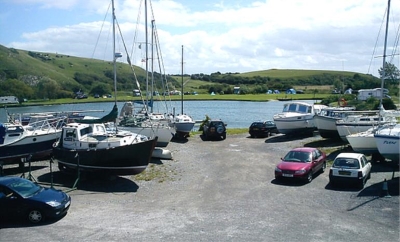 New
Iconic Touring Caravan Park and Marine Centre set around a seawater lake alongside a tidal inlet of the River Axe adjoining a designated SSSI nature reserve and just a short walk to local village and sandy beach.
Cornwall
Ref No: 3658/Exeter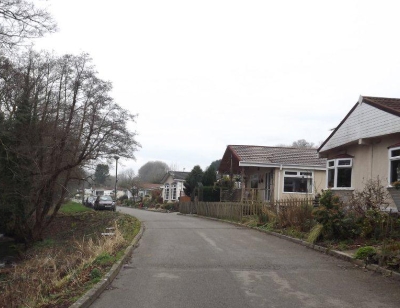 New
Mature Park Home Estate in a rural setting about 14 miles north west of the city of Plymouth at the head of the Tamar Valley.
North Somerset
Ref No: 3629/Exeter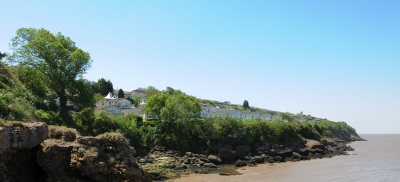 New
£1,495,000
for the shares in the Company
Two adjoining superior Residential Park Home Estates in a stunning coastal position overlooking the Bristol Channel.
Cambridgeshire/West Norfolk
Ref No: 3751/Exeter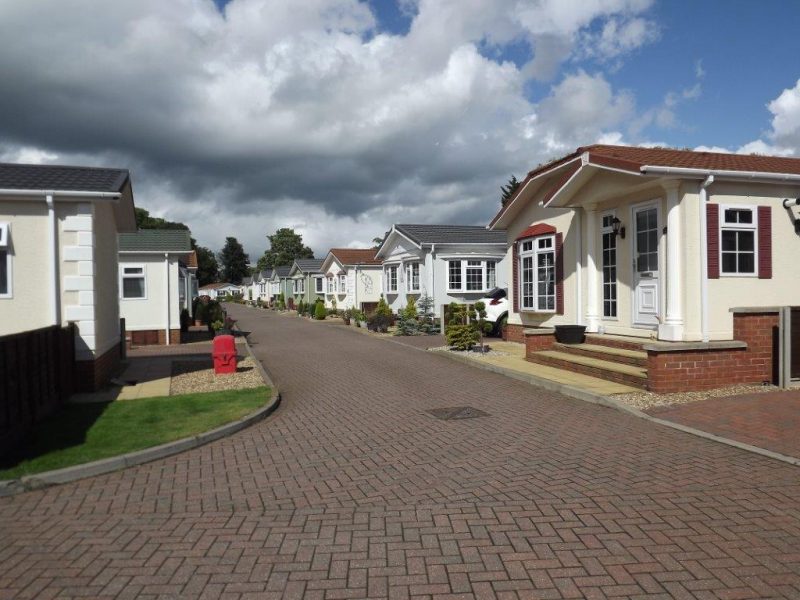 New
£3,650,000
Freehold & Leasehold
A group of 3 residential park homes estates within a close management radius on the Cambridgeshire/West Norfolk border.
Lincolnshire
Ref No: 3749/Chester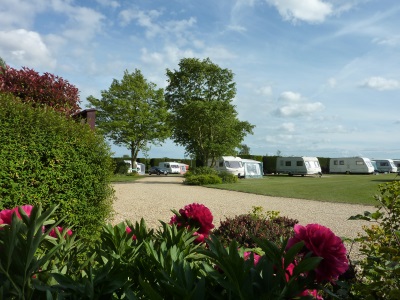 New
Immaculate Touring Caravan Park that has recently received heavy investment and offering plenty of further trading & development potential.
Lincolnshire
Ref No: 3731/Chester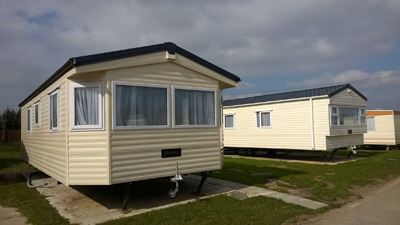 New
A recently refurbished public house rented out on a secure 20 year lease with a Caravan Park to the rear for 32 Static Holiday Caravans.
Lincolnshire
Ref No: 3729/Chester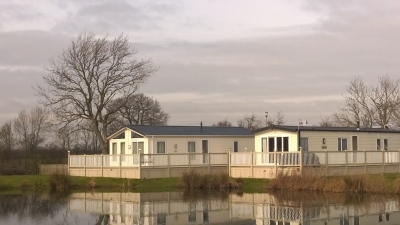 New
Recently developed Caravan Park designed around 2 fishing lakes along with 2 rented houses and further land for possible park expansion.
Latest Sales
Dorset
Gwynedd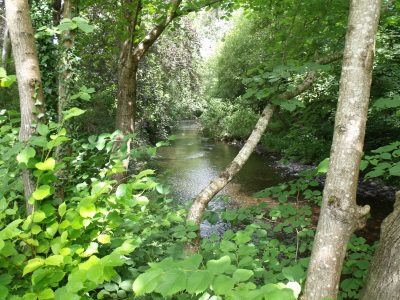 Lincolnshire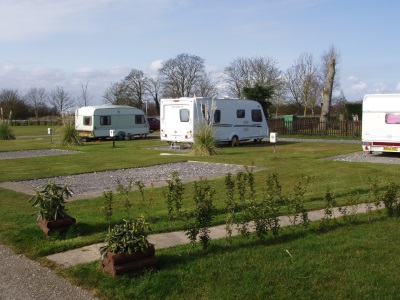 Fife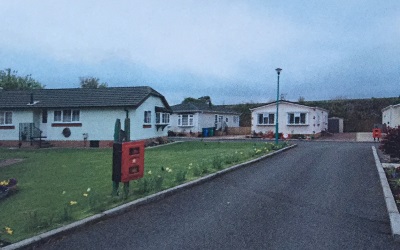 Angelsey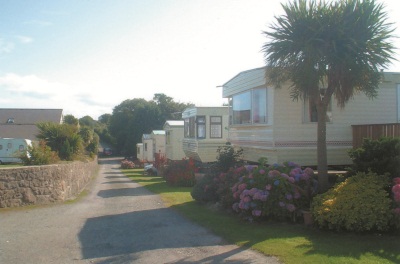 Cheshire
Cheshire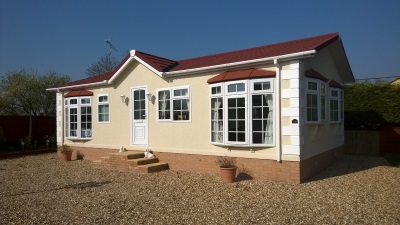 Cornwall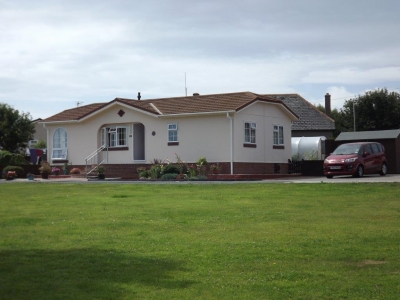 Hampshire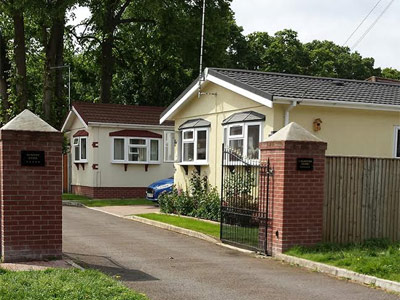 Devon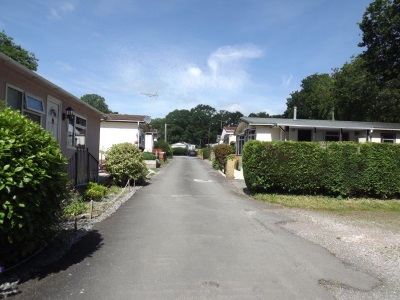 E Sussex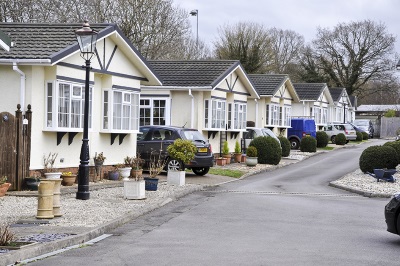 North Somerset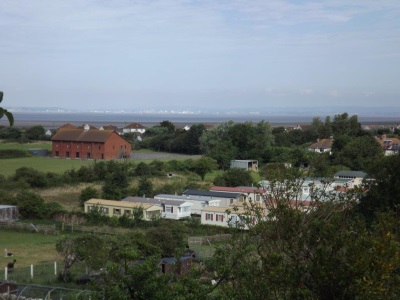 North Devon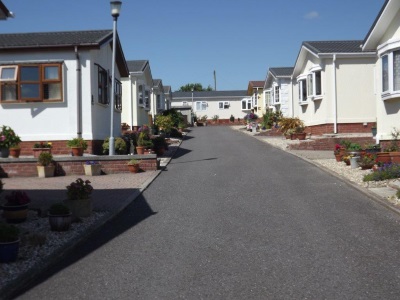 North Devon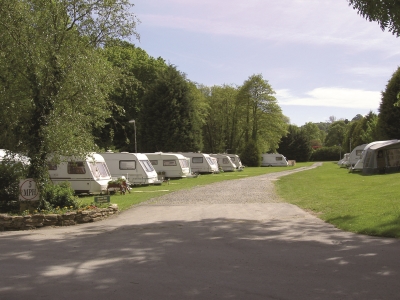 Somerset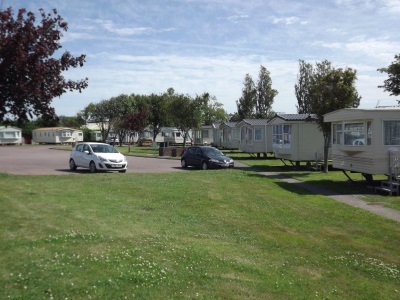 Monmouthshire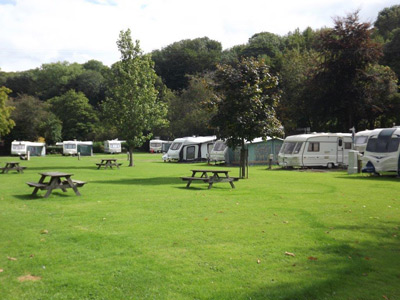 Gwynedd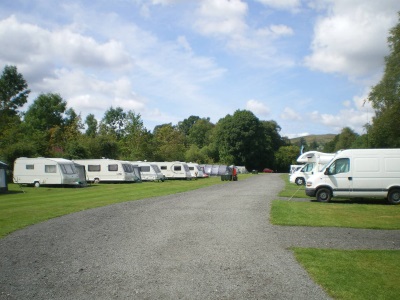 Lincolnshire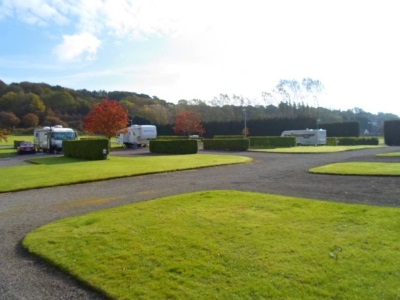 Conwy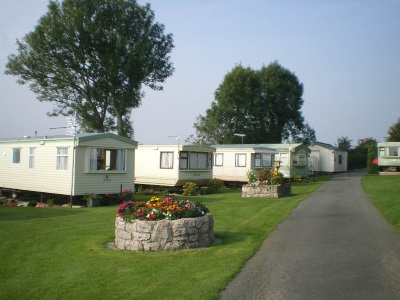 Lincolnshire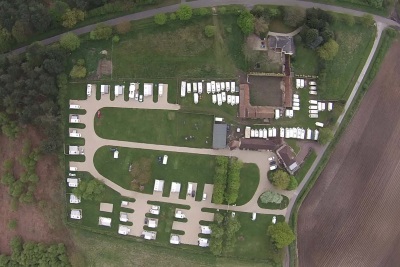 East Yorkshire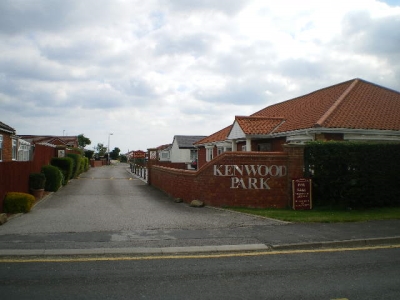 Price Reductions
Isle of Anglesey
Ref No: 3730/Chester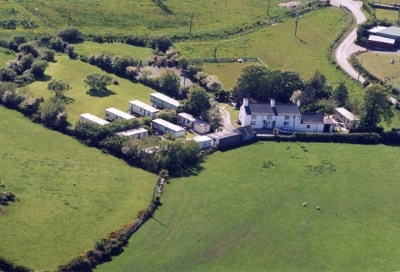 Reduced
Interesting home and income proposition.
Denbighshire
Ref No: 3719/Chester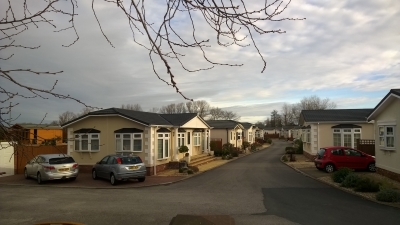 Reduced
A very well presented Park Home Estate licensed for 23 Residential Mobile Homes in a convenient edge of town location.
Pembrokeshire
Ref No: 3696/Exeter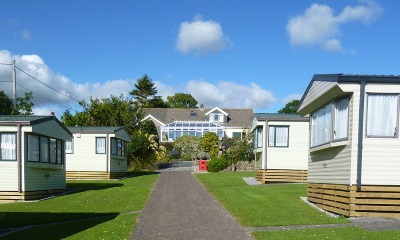 Reduced
Offers in the region of £725,000
Freehold
5 Star Wales Tourist Board high quality Caravan Holiday Home Park, together with outstanding owners' accommodation including B & B rooms, all situated in a prime coastal position on the West Wales coast.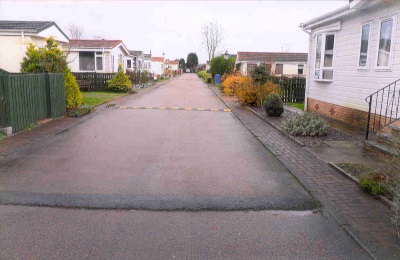 Reduced
Park Homes & Holiday Estate given Planning Consent in 2011 for further development with service plots now available for additional caravans.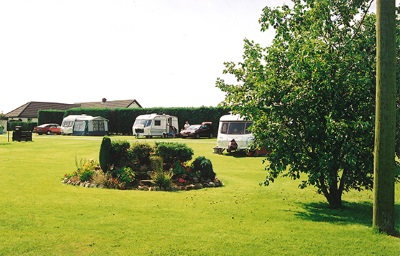 Reduced
A low density Touring Caravan & Camping Park on the Devon/Somerset border 5 miles south of Dulverton on the southern fringes of the Exmoor National Park.
Cornwall
Ref No: 3614/Exeter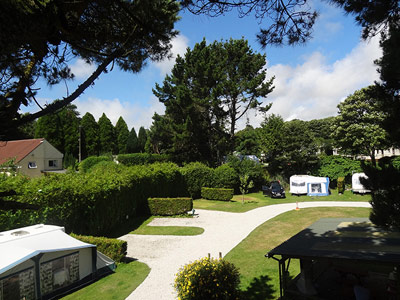 Reduced
Profitable and very attractive Holiday Park in a picturesque setting together with a charming detached Cottage in a prime holiday area 2 miles from the coast.
Cornwall
Ref No: 3471/Exeter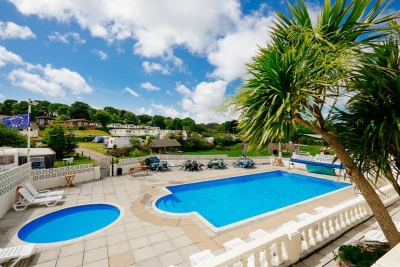 Reduced
A quality mixed Holiday Caravan Park situated in a quiet, rural valley in south west Cornwall.