Latest Parks
Northumberland
Ref No: 4017/Chester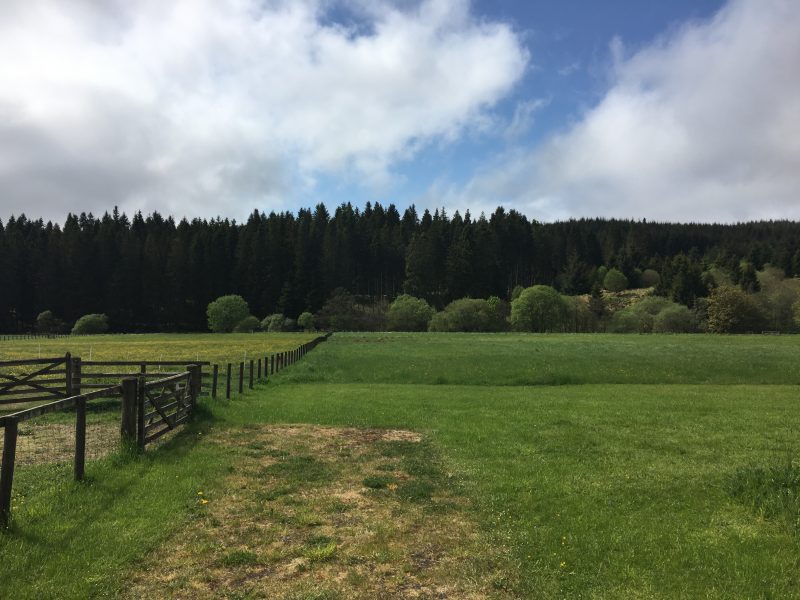 New
Holiday park development opportunity with planning permission for 65 holiday homes comprising of 26 twin unit lodges and 39 static caravans
North Wales
Ref No: 4016/Chester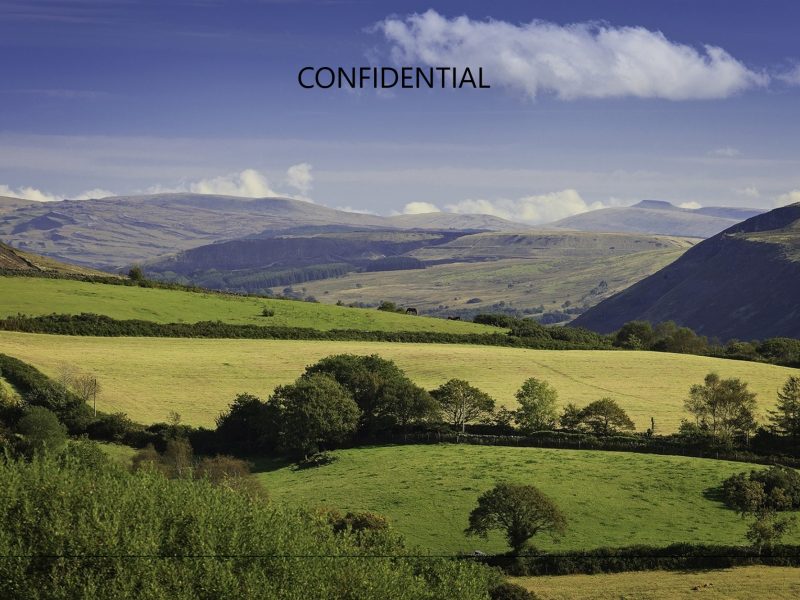 New
Offers over £800,000
Freehold
A small holiday park in North Wales with 15 privately owned statics, 1 twin unit rental lodge & 2 vacant bases, plus a charming 3 bedroom owner's cottage
Denbighshire
Ref No: 4007/Chester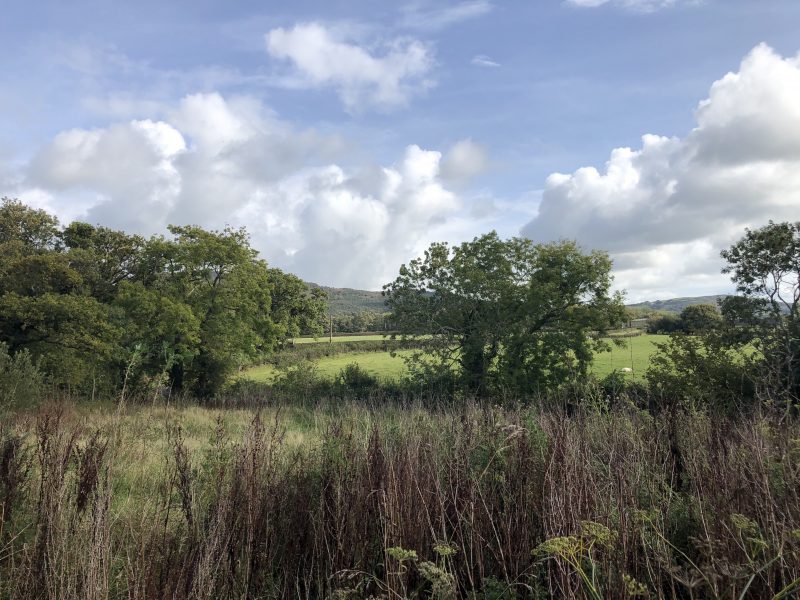 Re-available
Holiday park development opportunity with planning permission for 28 touring caravans & 6 lodges in an attractive countryside setting
Cornwall
Ref No: 4008/Exeter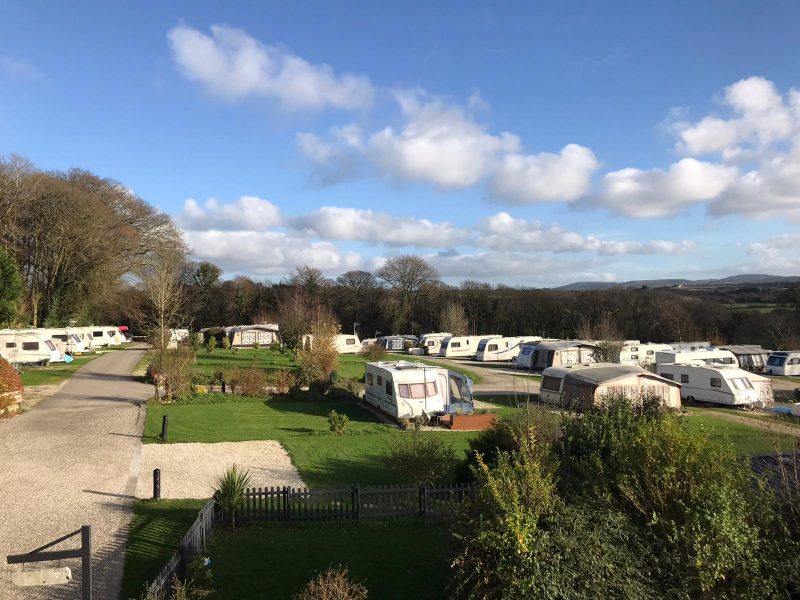 New
Well located, year-round Holiday Park within a mature country setting and close to a major surfing resort
Powys
Ref No: 4012/Chester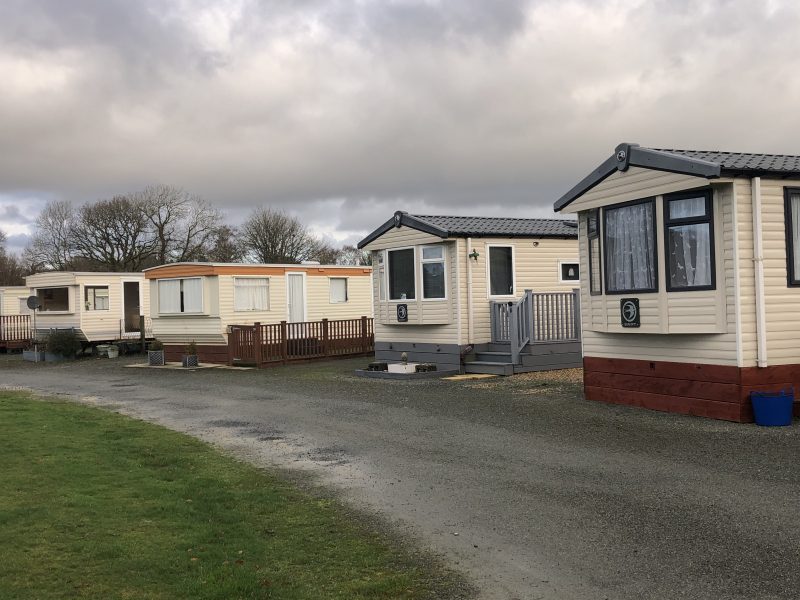 New
A mixed static & touring park adjacent to the River Irfon with caravan storage and including a newly refurbished 3-bedroom owner's bungalow. Ideal lifestyle business.
Norfolk
Ref No: 3989/Exeter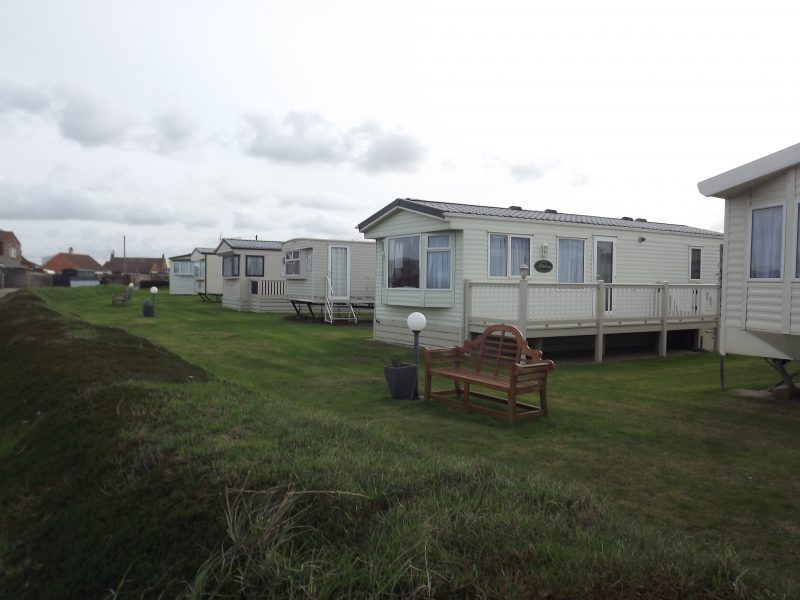 New
Coastal Holiday & Residential Park business together with owners' Bungalow overlooking a clean sandy beach
Argyll
Ref No: 3987/Chester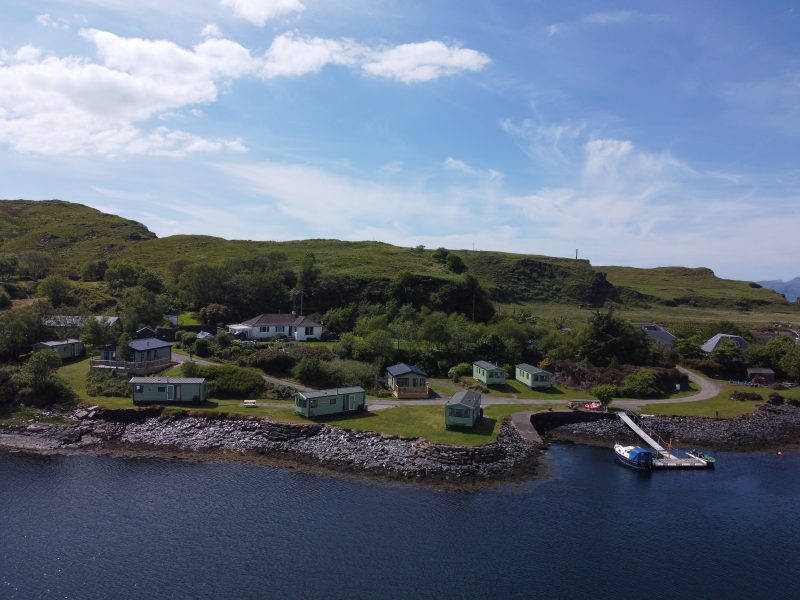 New
Offers over £675,000
Freehold
Small holiday park consisting of 8 self-catering holiday homes in a spectacular location overlooking Cuan Sound on the West coast of Scotland
Lincolnshire
Ref No: 3979/Chester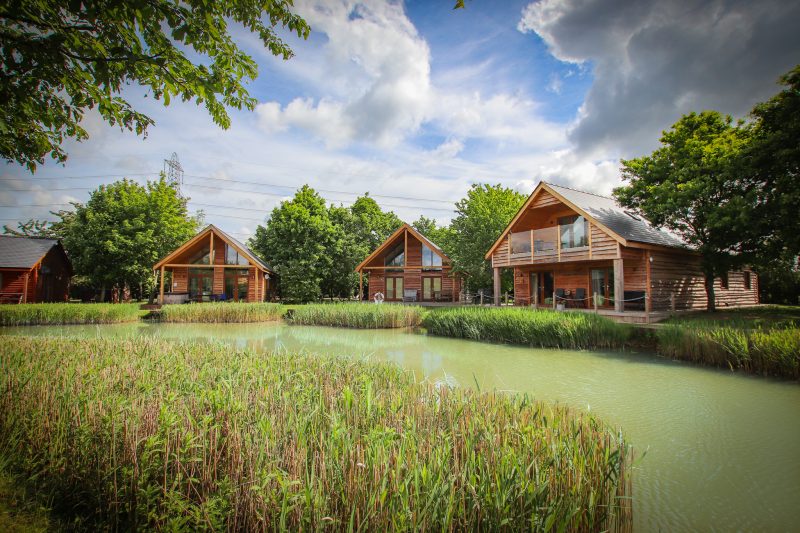 New
An exclusive lakeside development for 32 hand-built, luxury lodges set in 6.79 acres on the outskirts of Lincoln, with planning submitted for a further 6 lodges.
Mid Glamorgan
Ref No: 3801/Exeter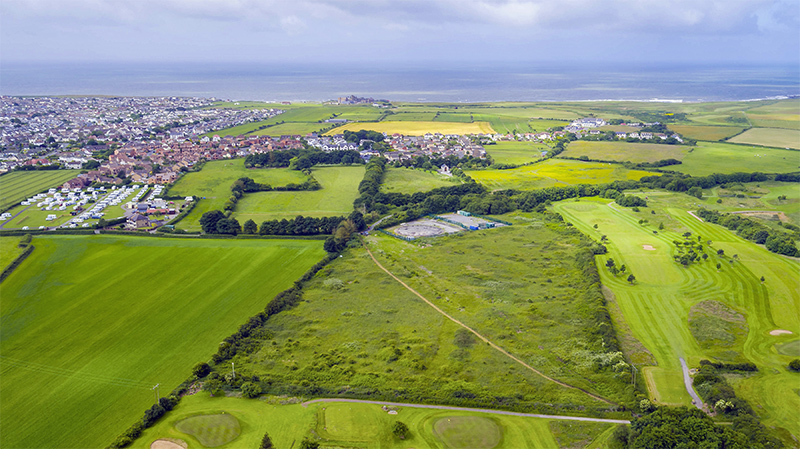 New
Holiday Lodge development site in a prime trading location set between a bustling village, local golf club and seaside holiday town just 2.5 miles from the M4 motorway (Junction 37) between Swansea and Cardiff on the South Wales coast
Lincolnshire
Ref No: 3988/Chester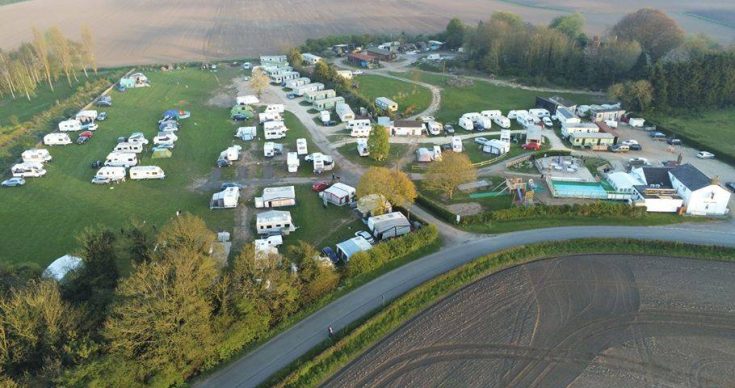 New
Mixed holiday park with a total of 55 pitches plus a rally field, and including a public house with strong turnover with an additional 2 bedroom flat above
South Yorkshire
Ref No: 3974/Chester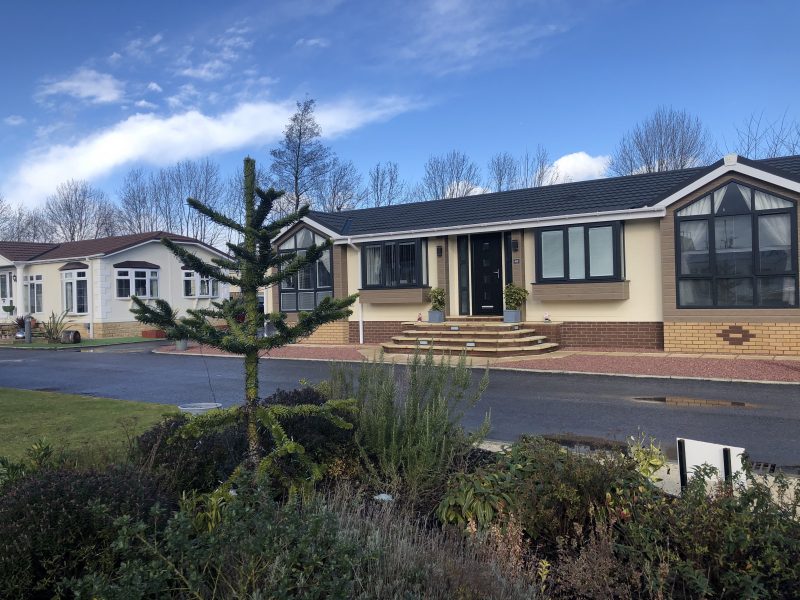 New
Offers over £3,000,000 plus stock
Freehold
Newly developed residential park home site for the over 50's with 49 newly installed fully serviced bases. 16 homes have been sold off privately with a further 33 remaining bases presenting an immediate sales opportunity for new home sales
Lincolnshire
Ref No: 3975/Chester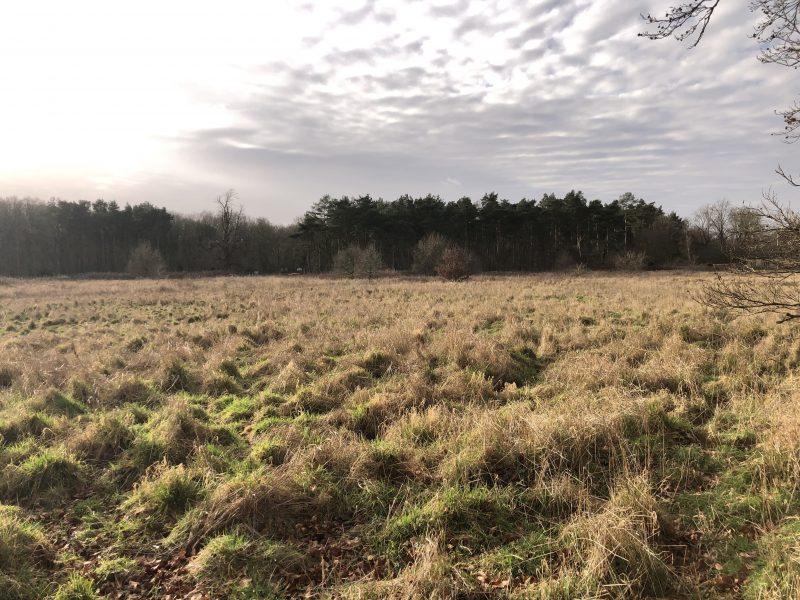 New
Woodland development opportunity with planning consent for 44 holiday lodges set within a site of 25 acres
Perthshire
Ref No: 3943/Chester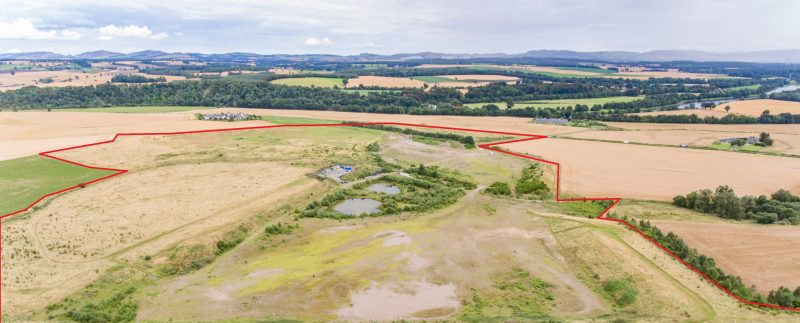 New
Substantial development site extending to 79.3 acres with planning consent for 293 holiday lodges close to the banks of the River Tay
Latest Sales
Ceredigion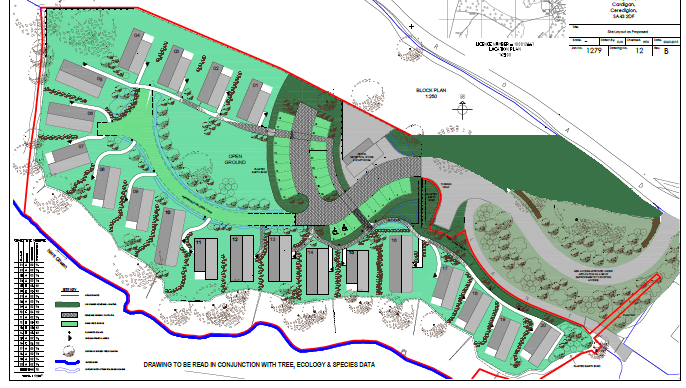 Lincolnshire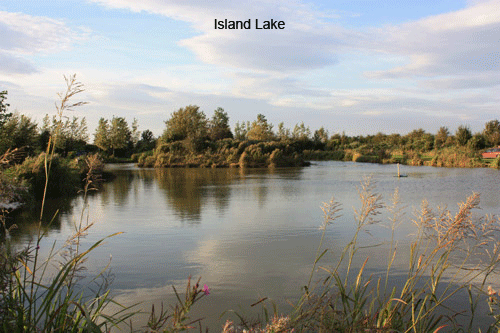 Lincolnshire
Guide price of £2,295,000
Freehold
Cornwall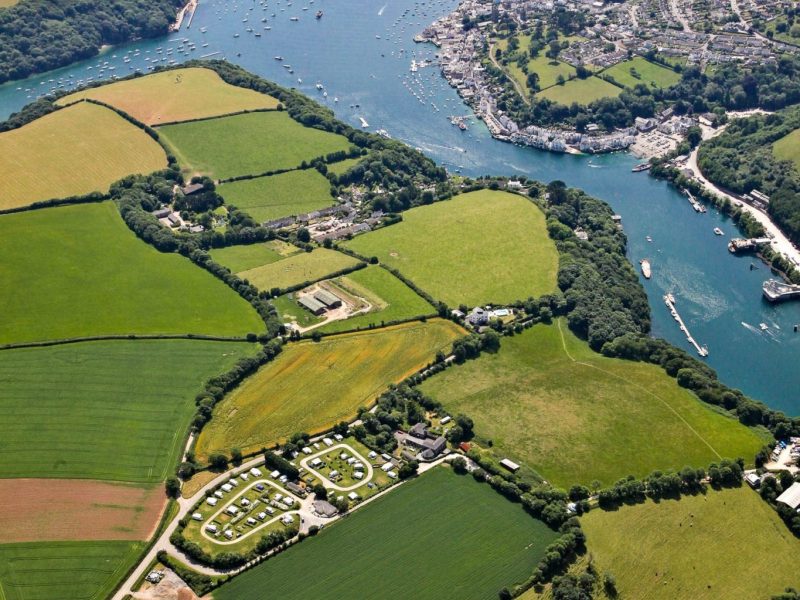 Cumbria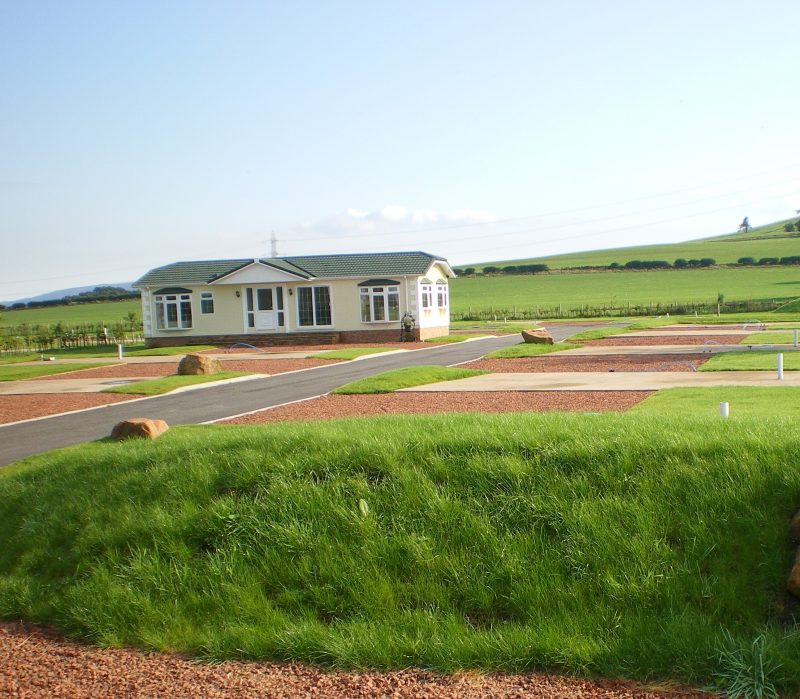 Offers invited off a guide of £850,000
Freehold
Cornwall
Guide price of £3,500,000
Freehold
Cornwall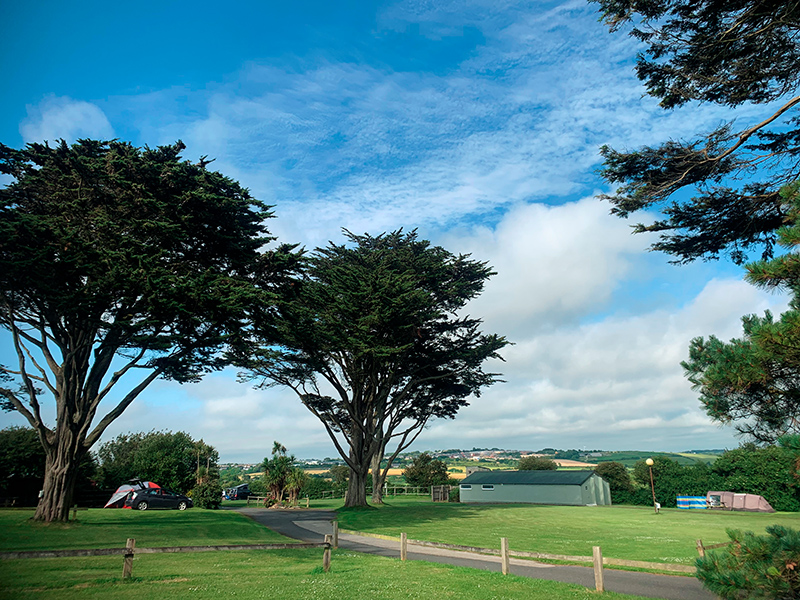 Cheshire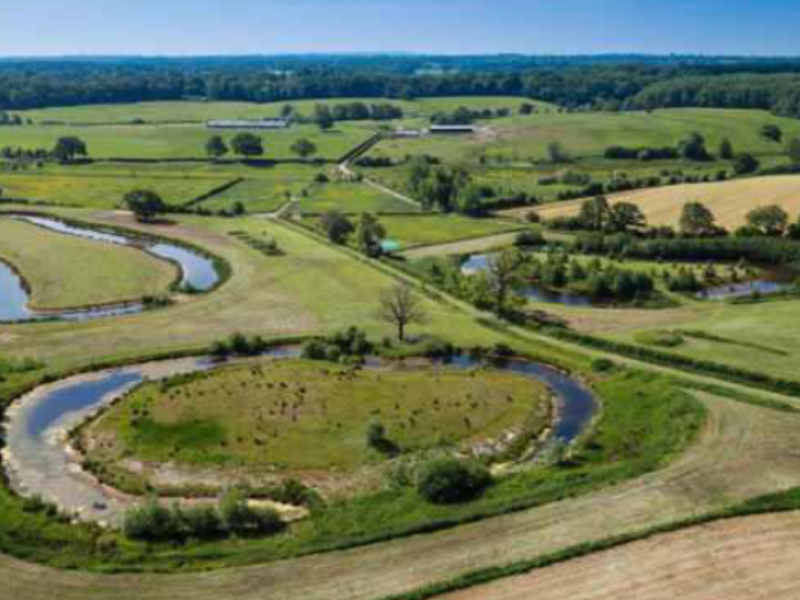 Shropshire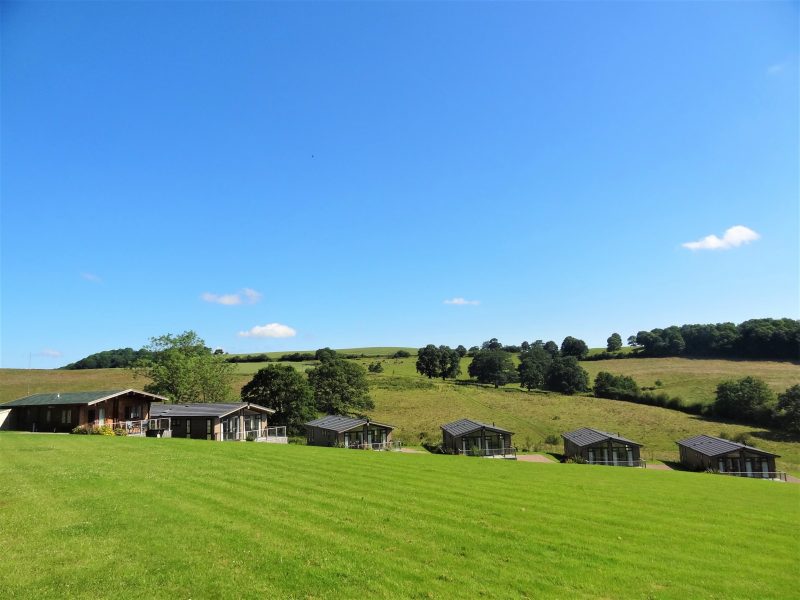 Guide price of £650,000
Freehold
Argyll & Bute
Dumfries & Galloway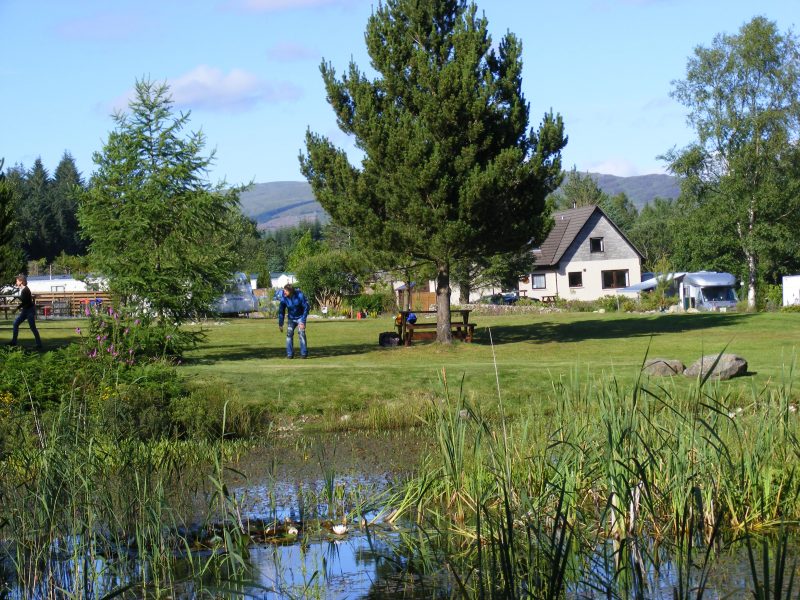 Cornwall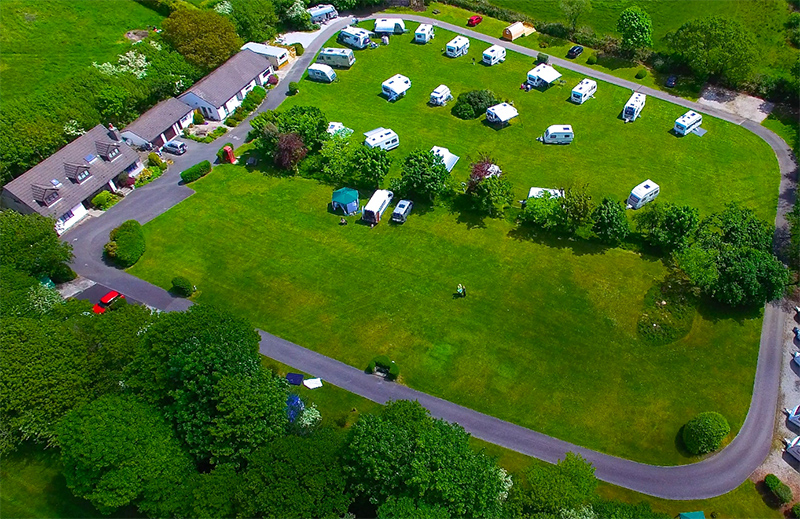 Offers in excess of £1,175,000
Freehold
North Yorkshire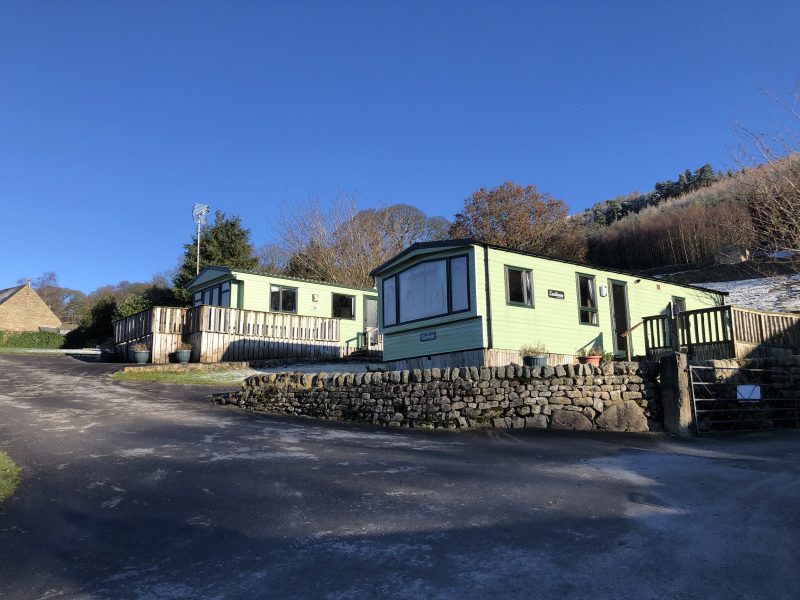 New lease £35,000 per annum
Leasehold
Devon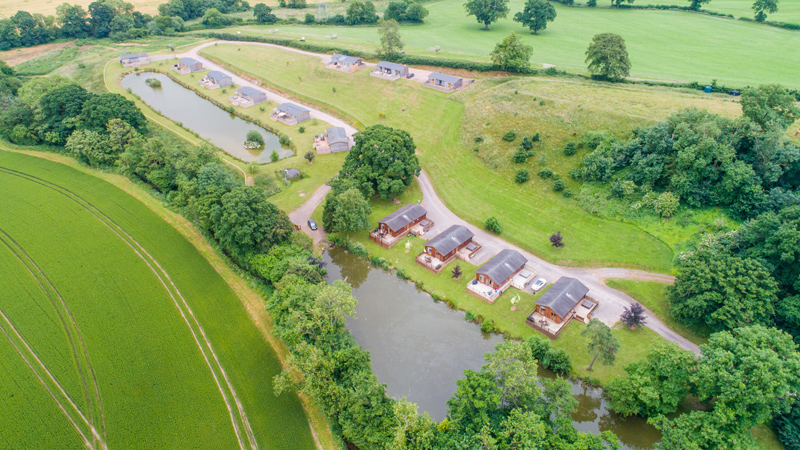 Perthshire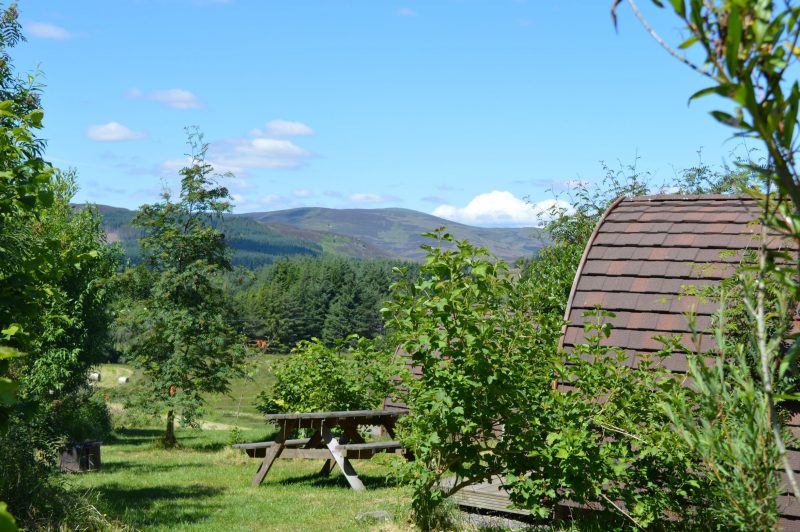 Northumberland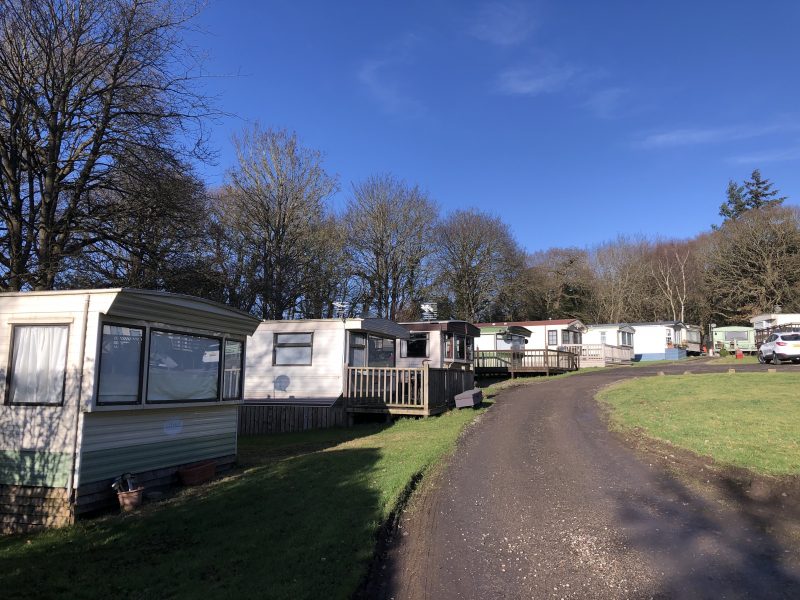 Powys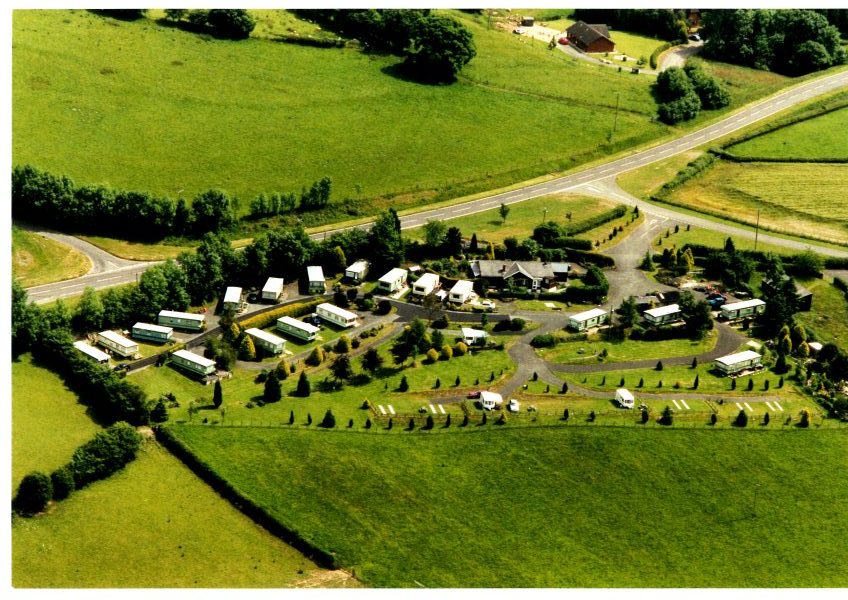 Offers strictly over £550,000
Freehold
Cumbria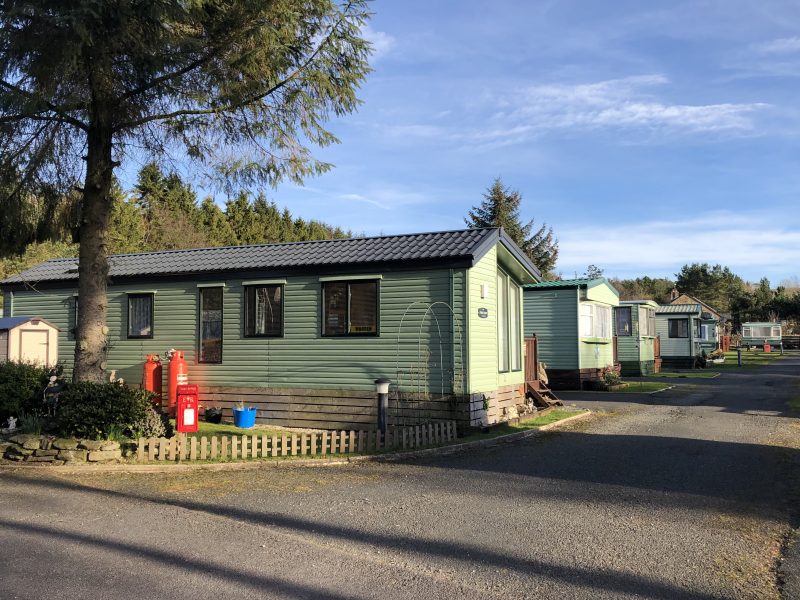 Guide price £500,000
Freehold
Devon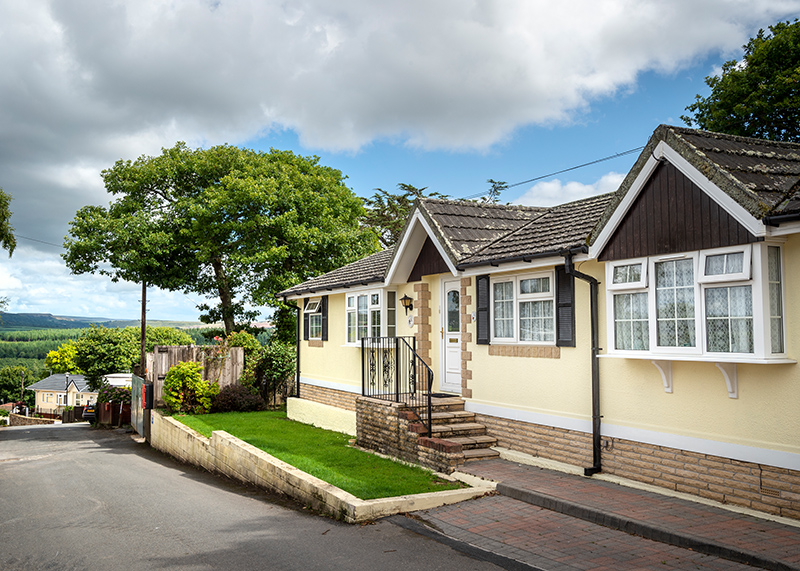 Substantial Offers Invited
Freehold
Suffolk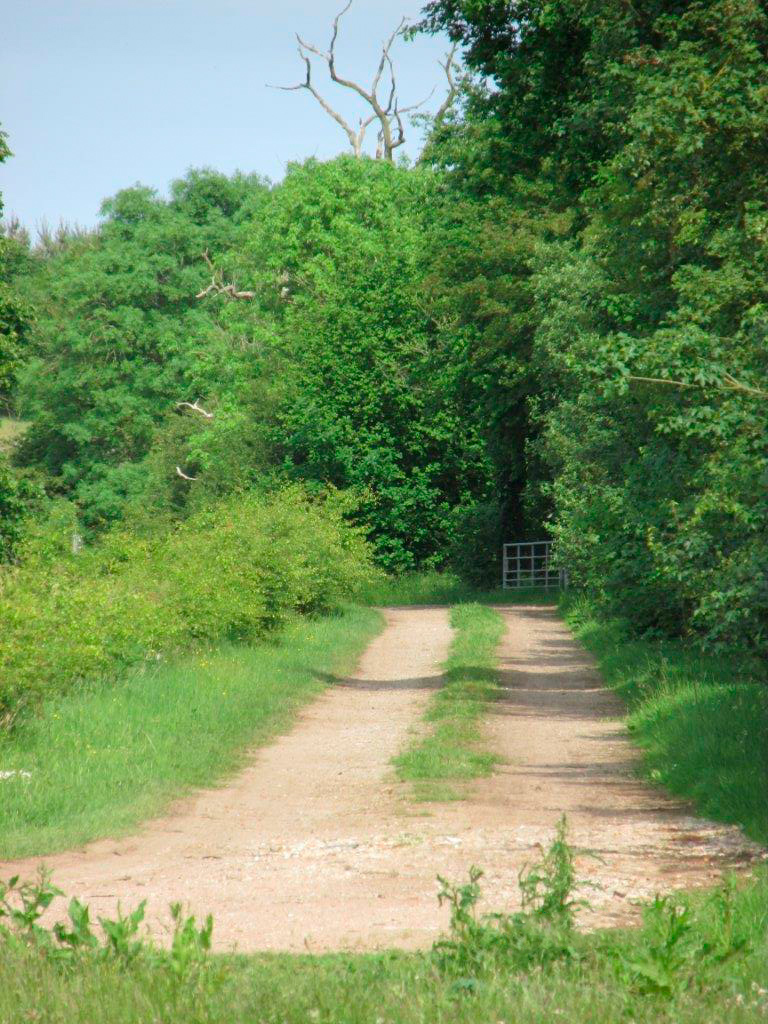 North West France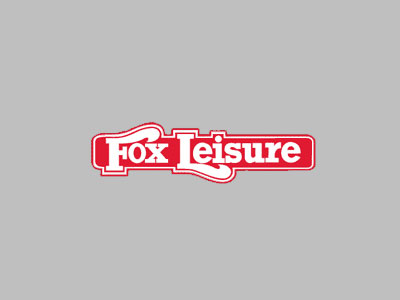 Confidential Sale - Offers in the region of 1.59 million Euros
for the shares in the Company
North Somerset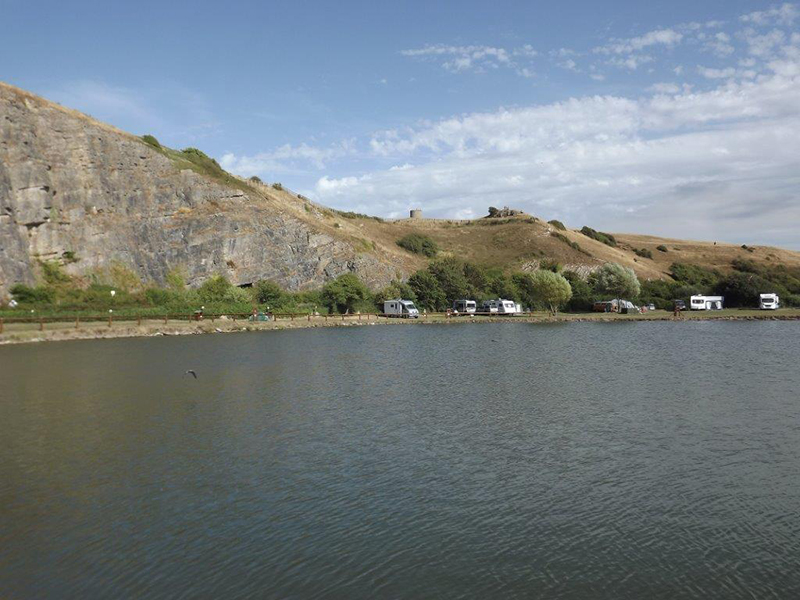 Devon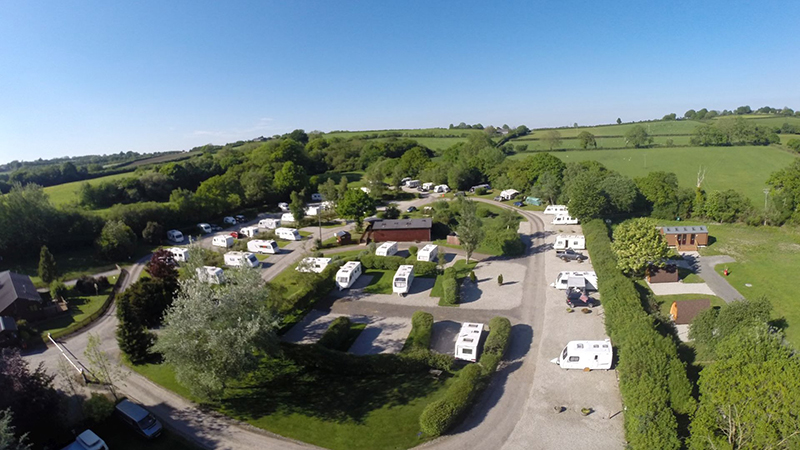 North Devon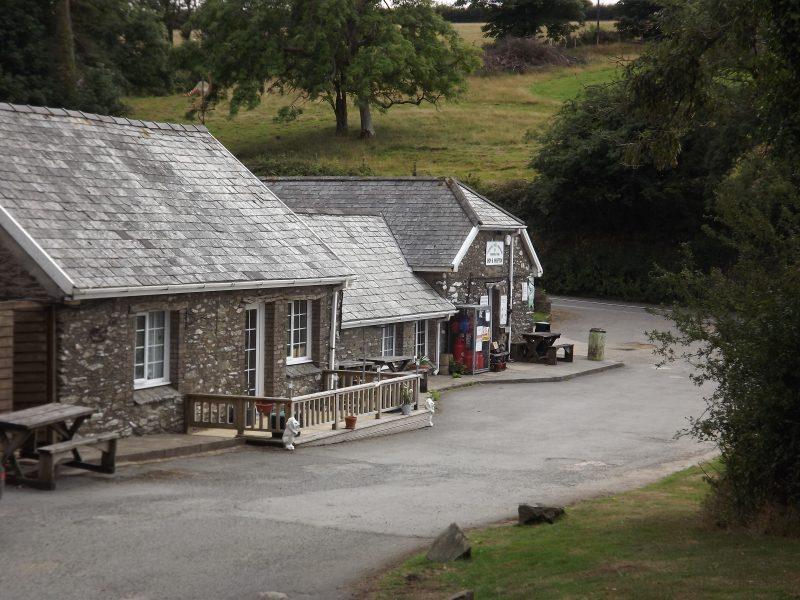 Pembrokeshire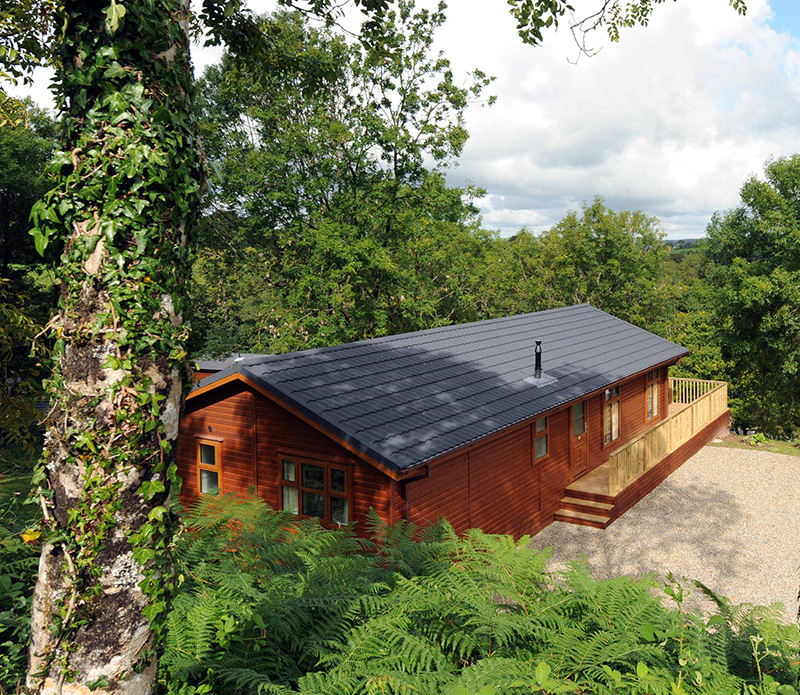 Derbyshire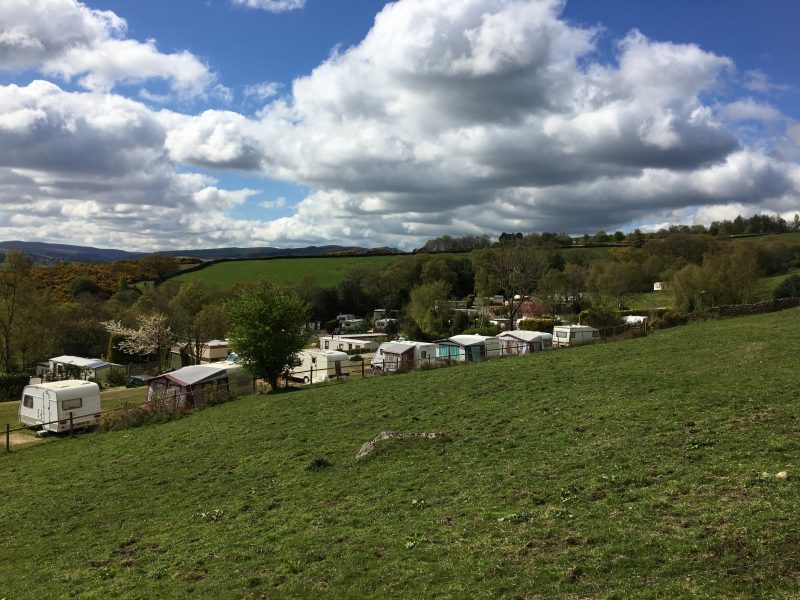 Offers in the region of £1.25 million
Freehold
Cumbria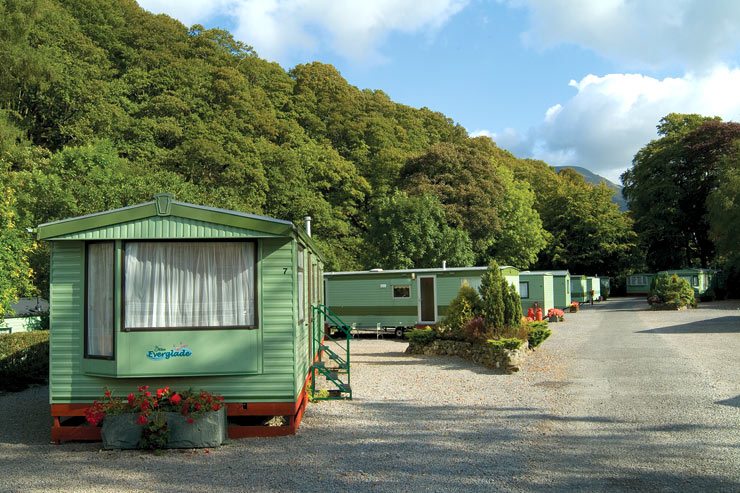 Offers over £3 million
Freehold
Cornwall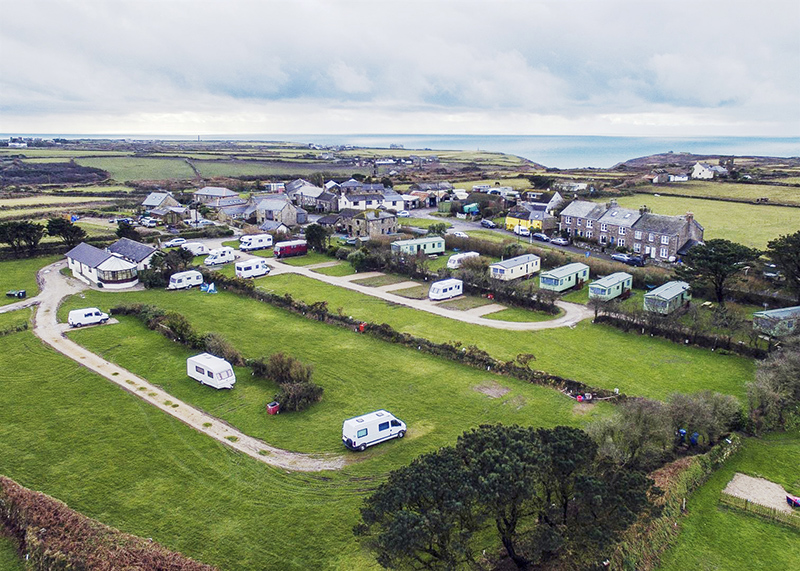 Lincolnshire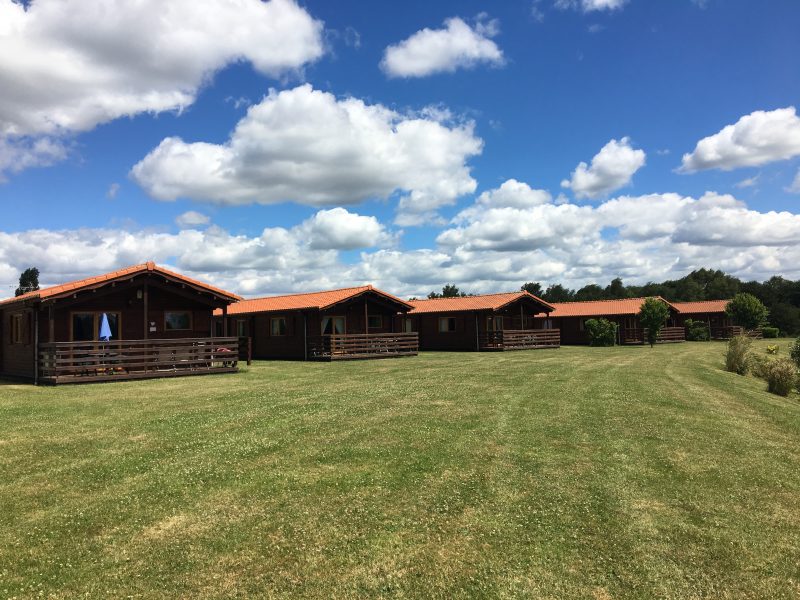 Offers in the region of £2.5 million
Freehold
Cambridgeshire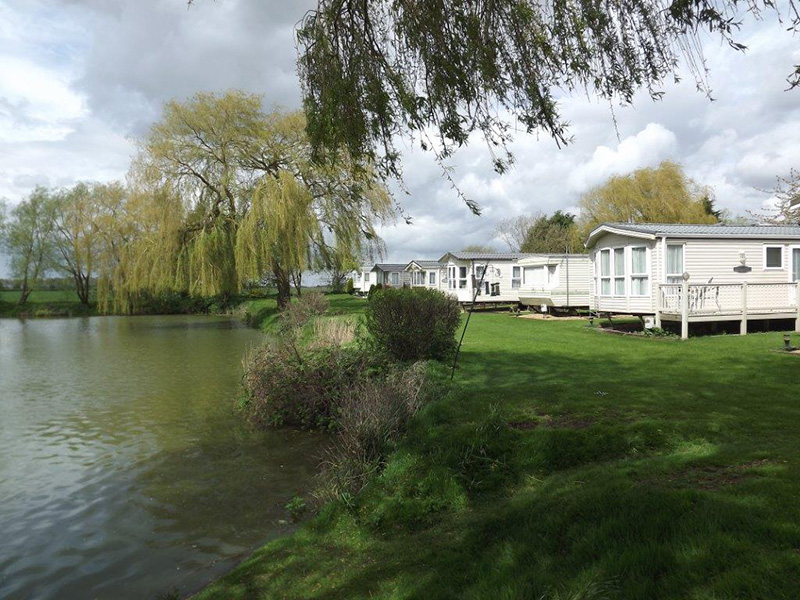 Shropshire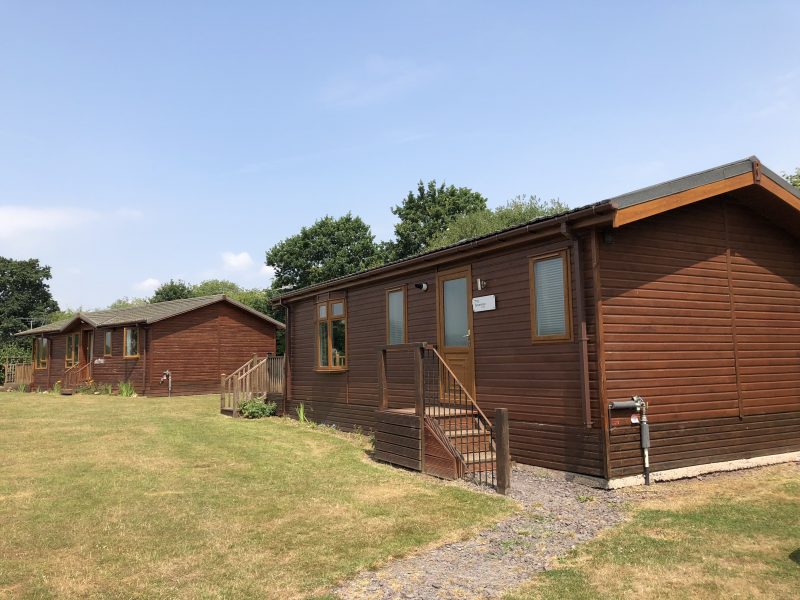 Offers in the region of £295,000
Freehold
Lincolnshire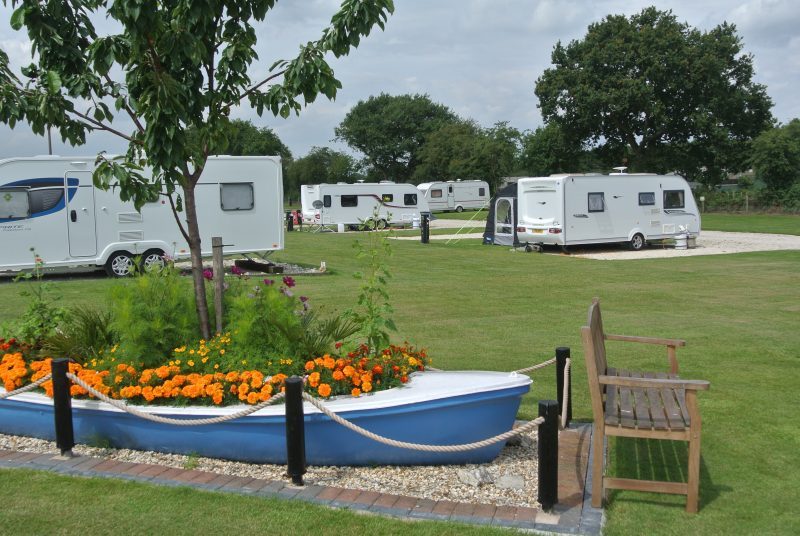 Cornwall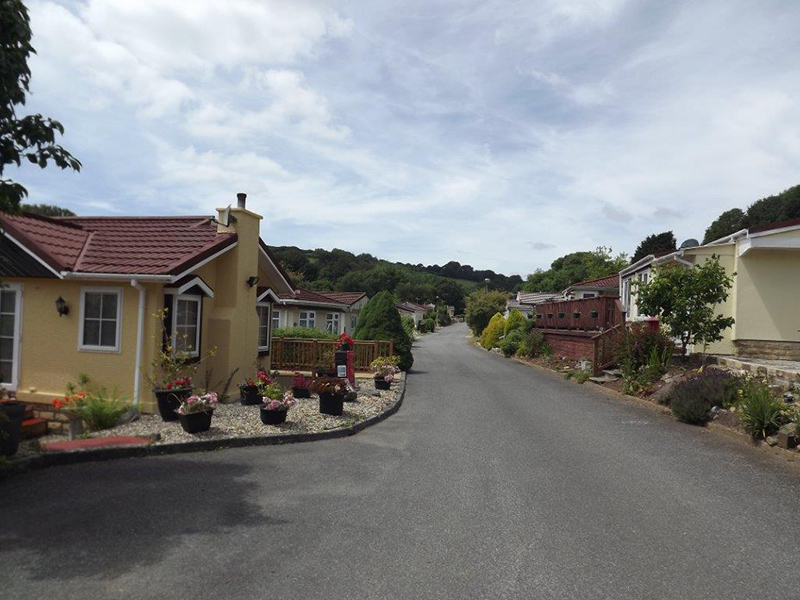 Powys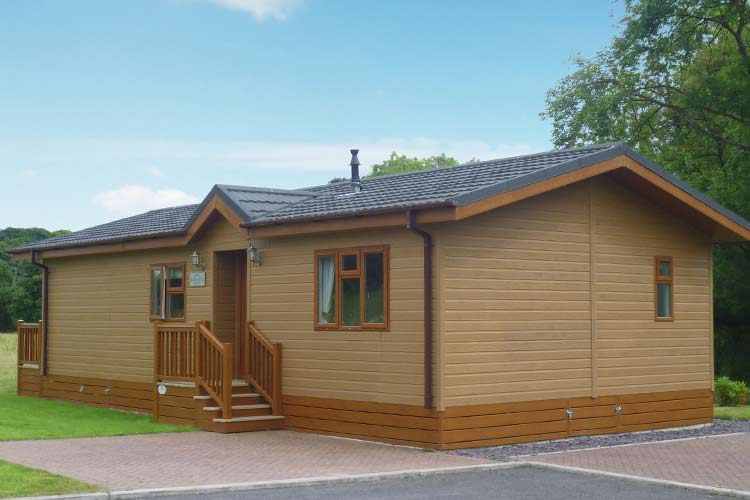 £375,000 plus stock
Freehold
Gwynedd, North Wales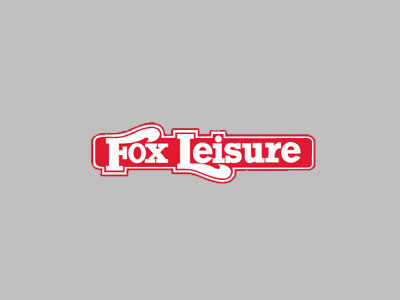 Guide price of £1,350,000
Freehold
Cheshire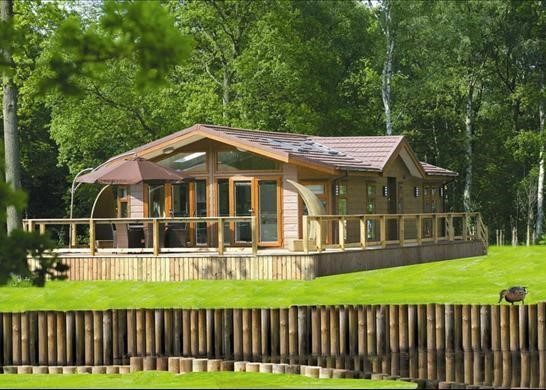 Offers over £2 million (plus stock as optional)
Freehold
Cheshire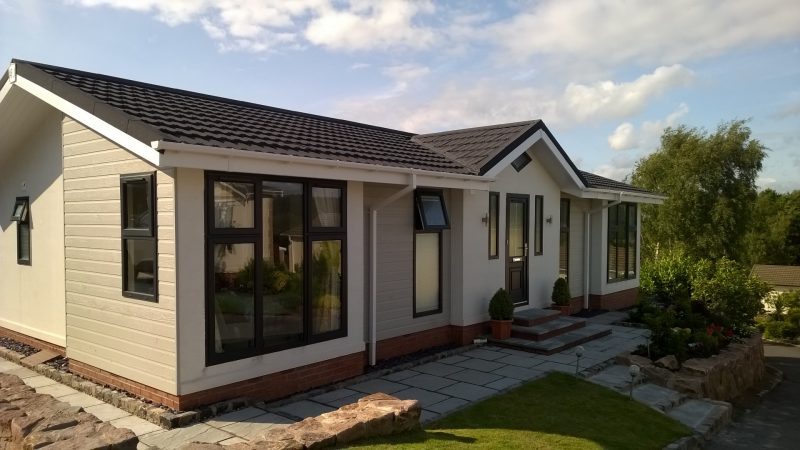 £1.25 million plus stock
for the shares in the Company
Angus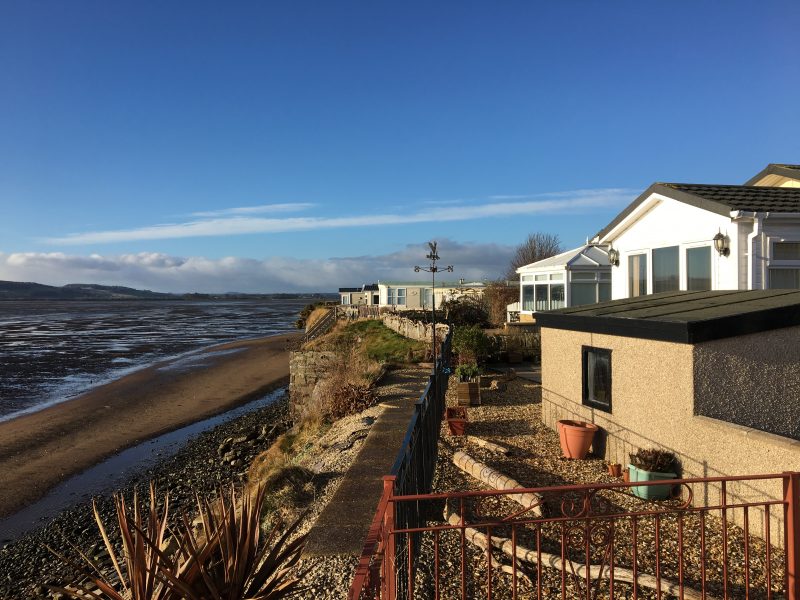 Northumberland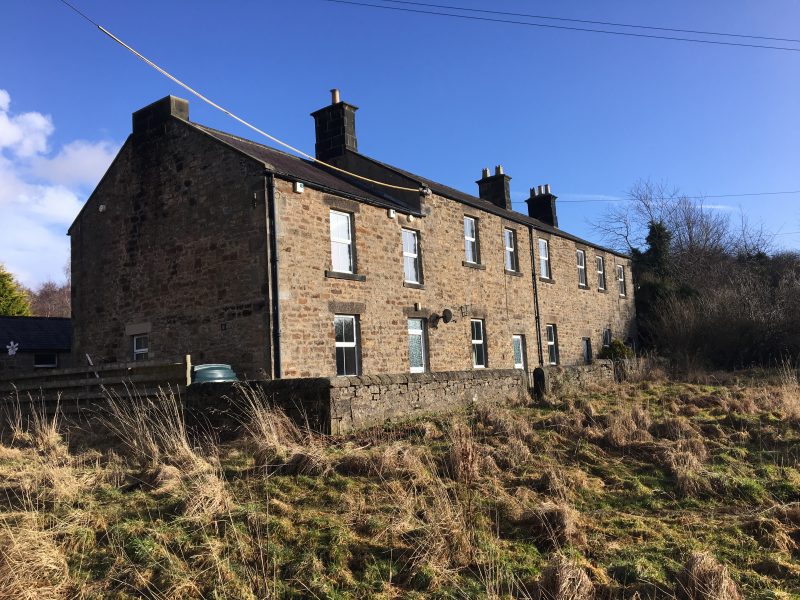 Offers in excess of £300,000
Freehold
Lancashire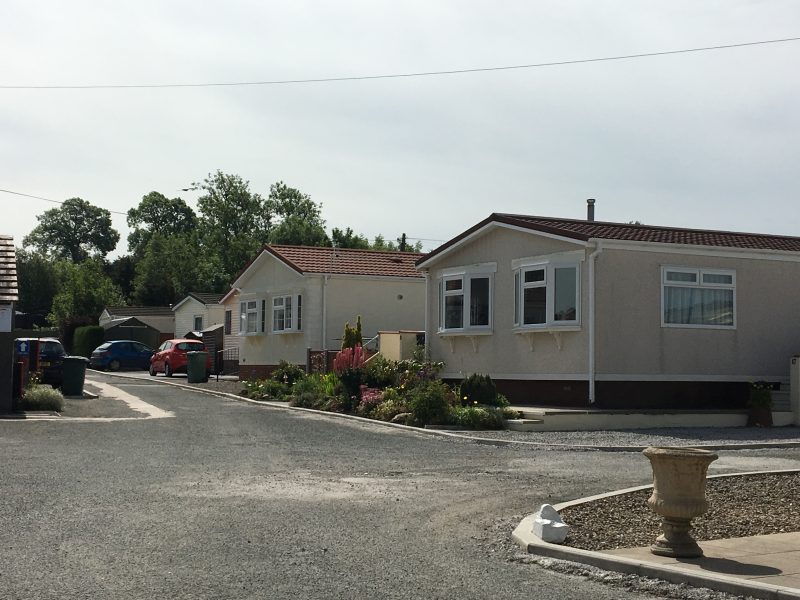 Lincolnshire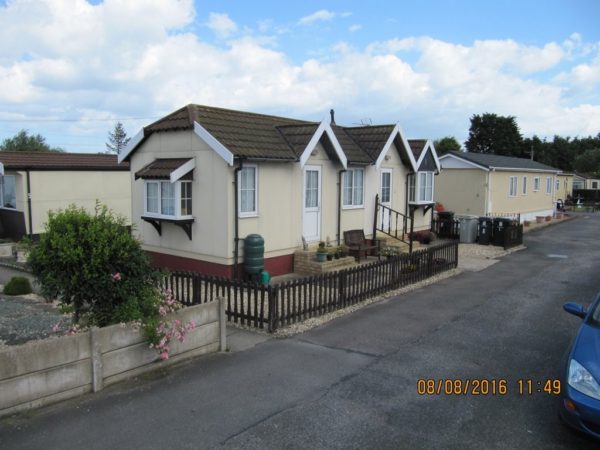 Ayrshire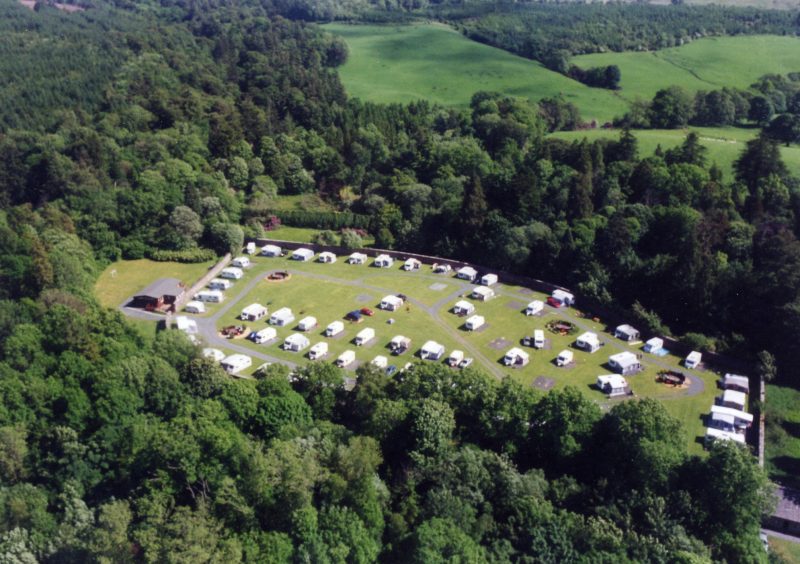 Sensible offers invited
Leasehold
Cornwall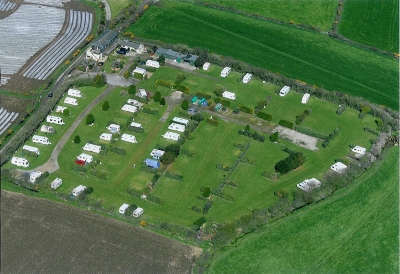 Cumbria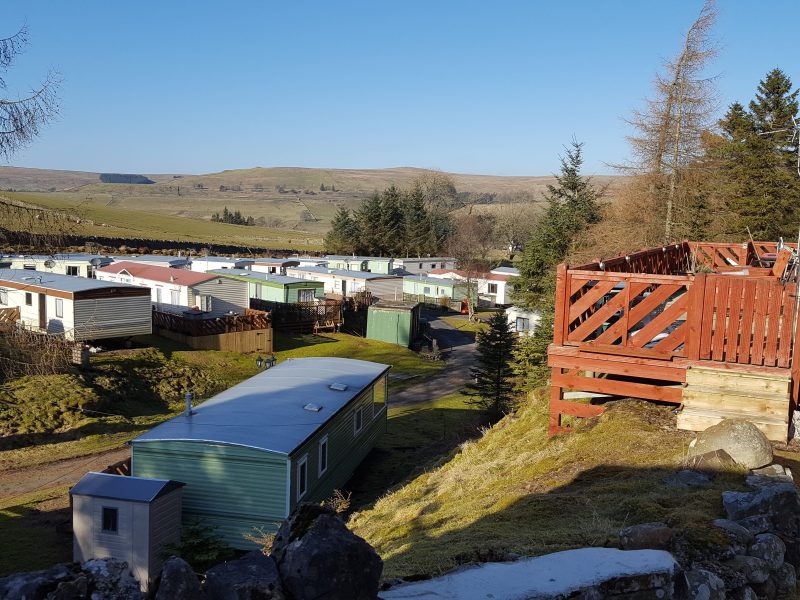 Cornwall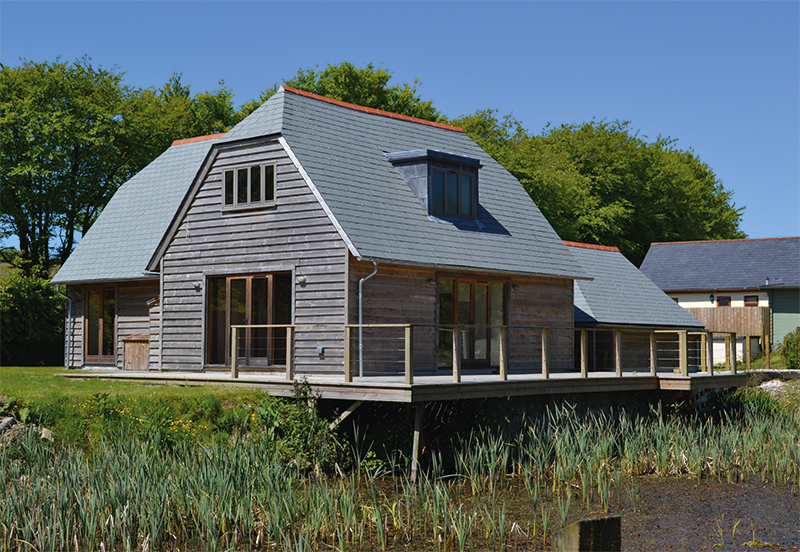 Offers in the region of £450,000
Freehold & Leasehold
Kent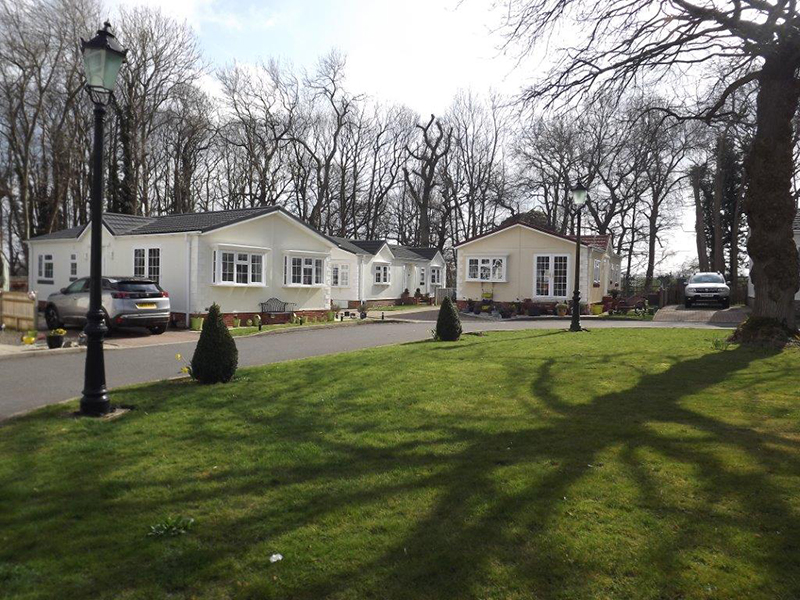 Pembrokeshire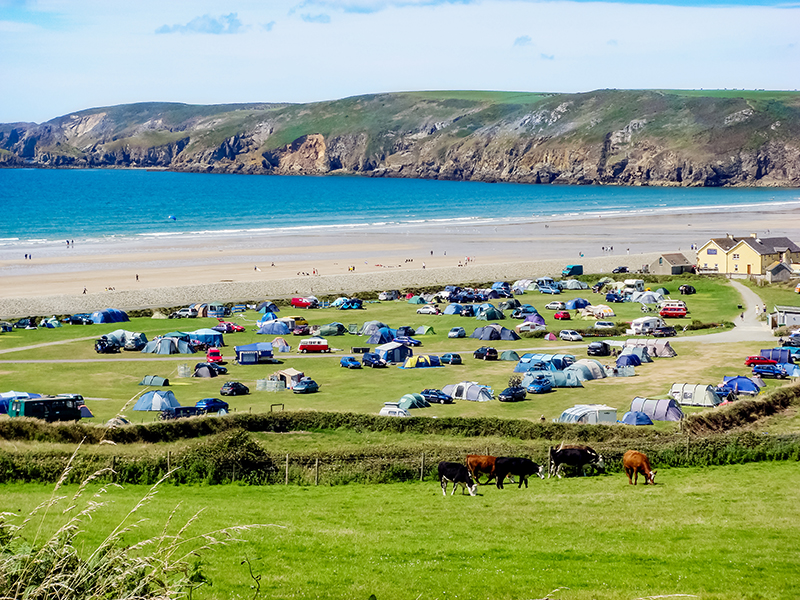 Lancashire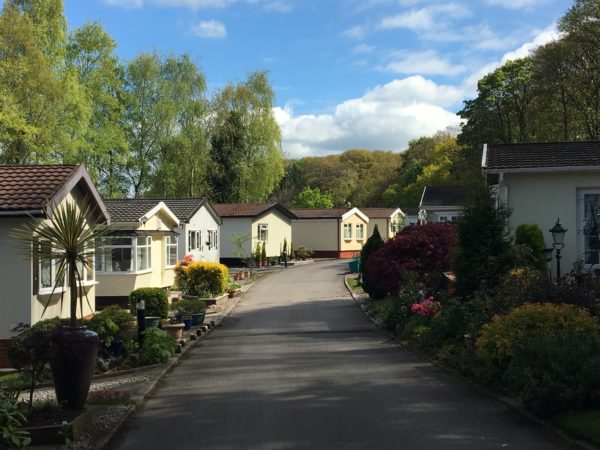 Inverness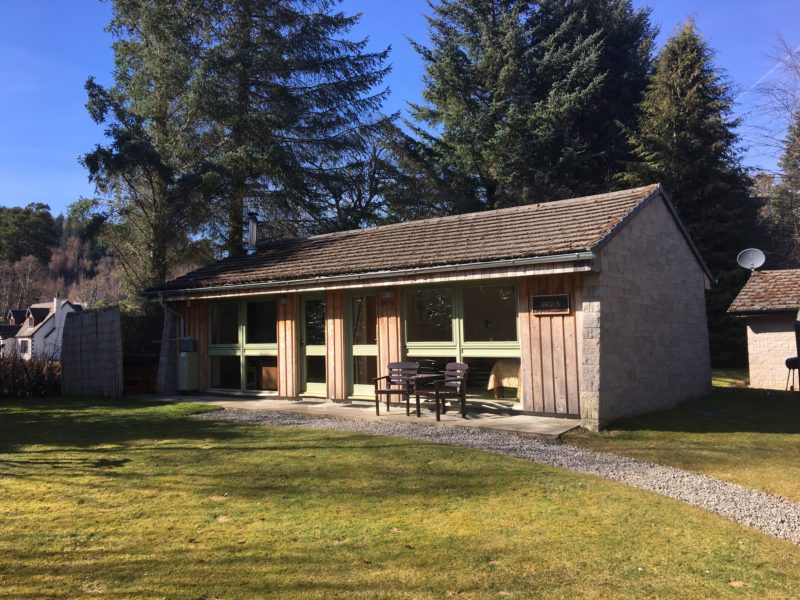 Dumfries & Galloway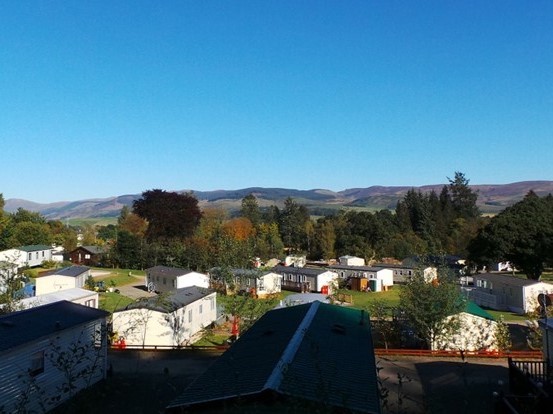 £2,750,000
for the shares in the Company
Devon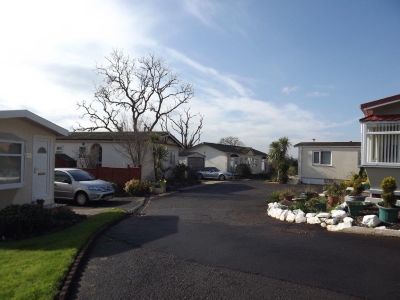 £650,000
Freehold & Leasehold
Cumbria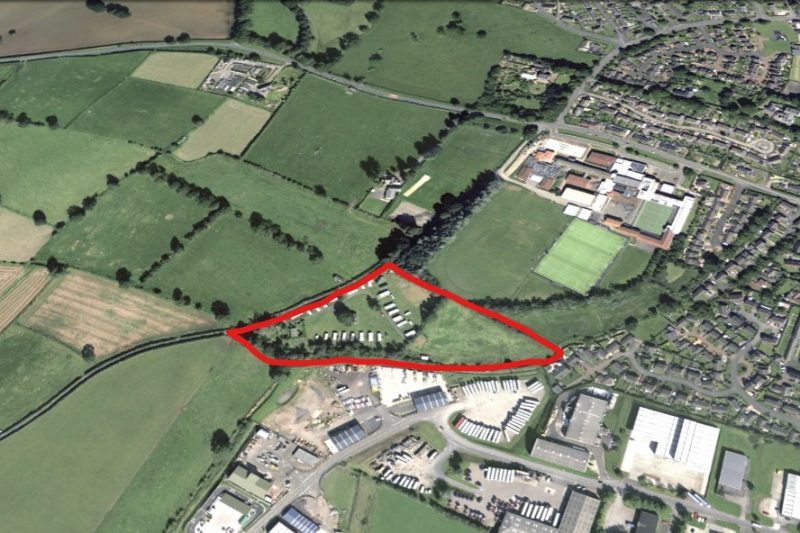 Pembrokeshire
Offers in the region of £725,000
Freehold
Somerset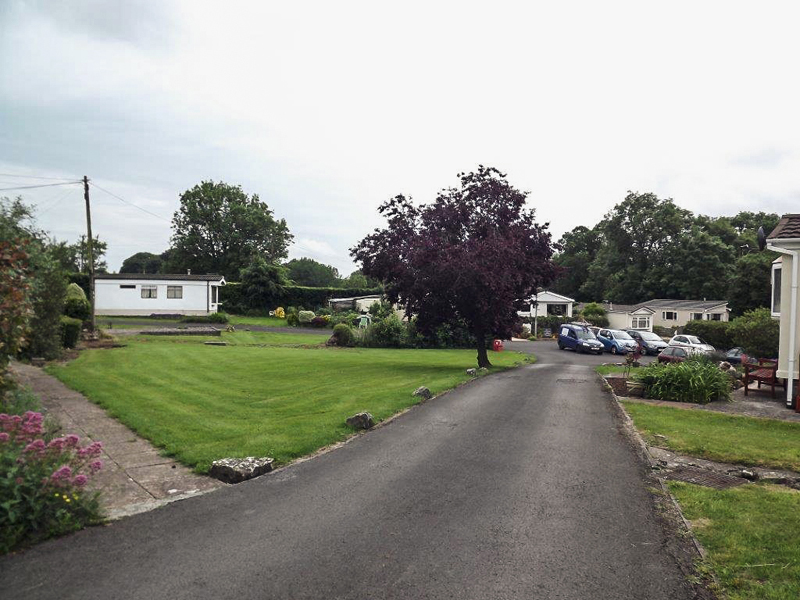 Herefordshire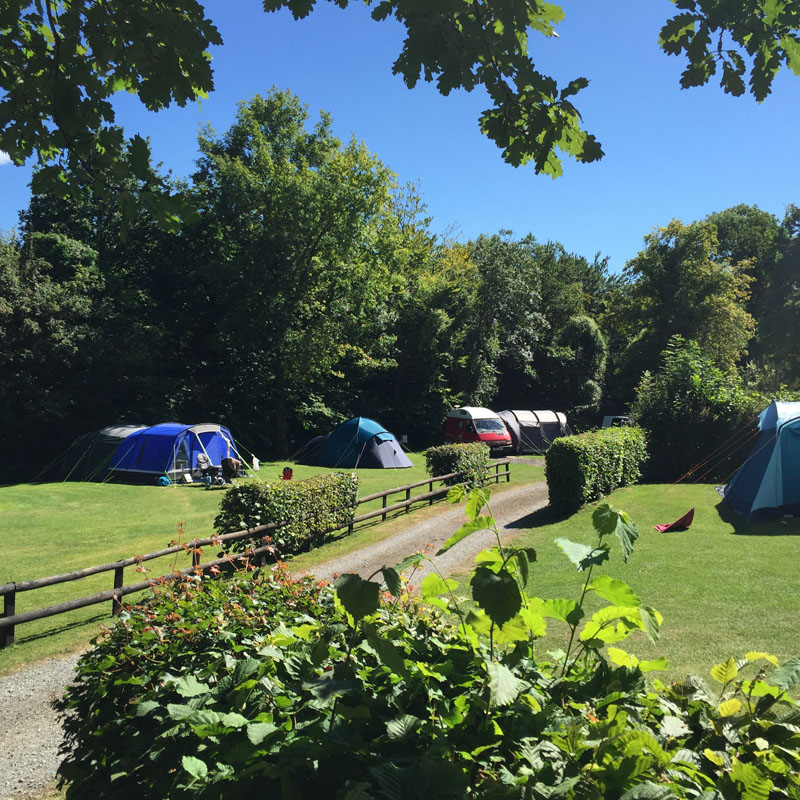 West Highlands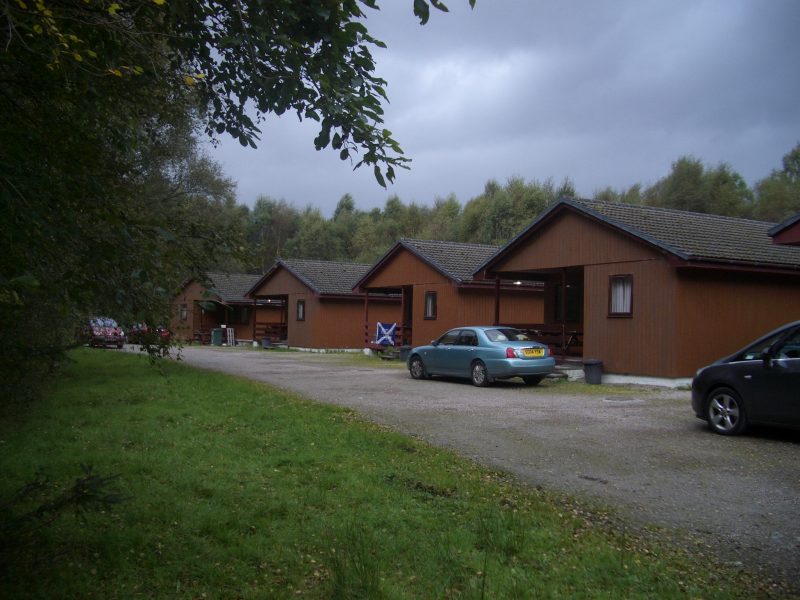 Lincolnshire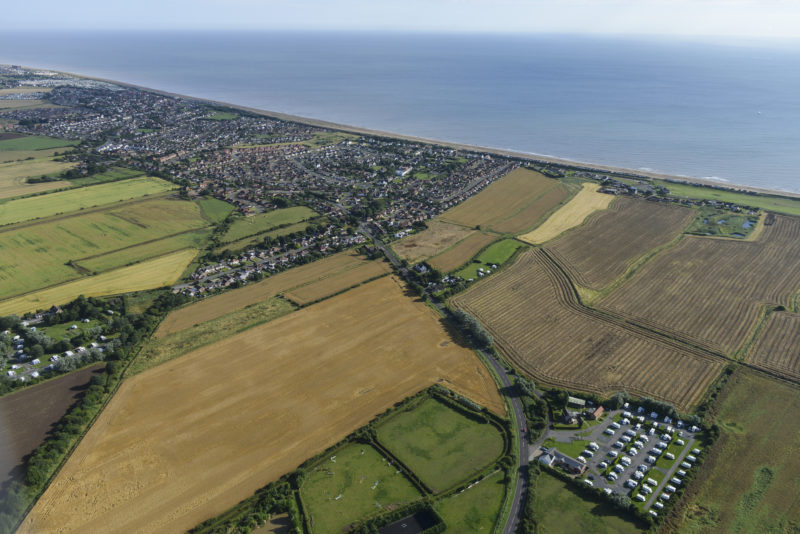 Cornwall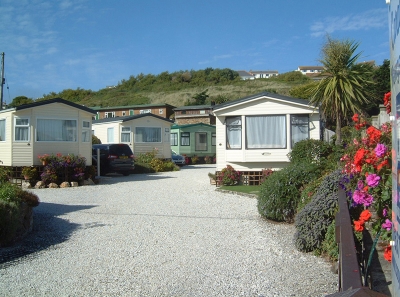 Anglesey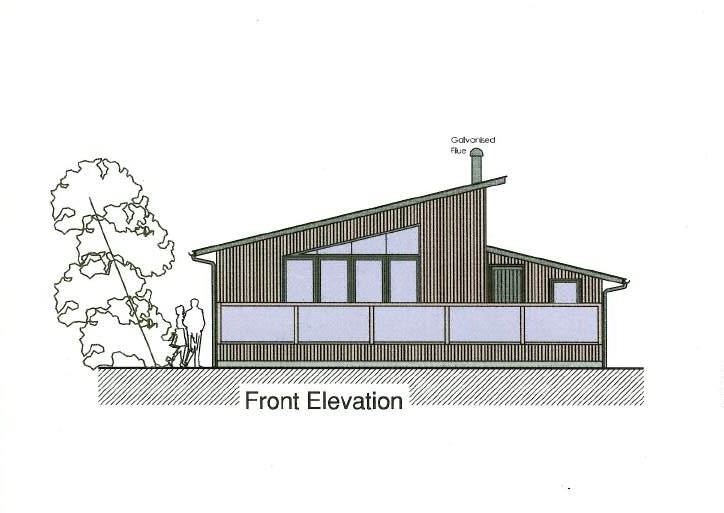 Cumbria
Lincolnshire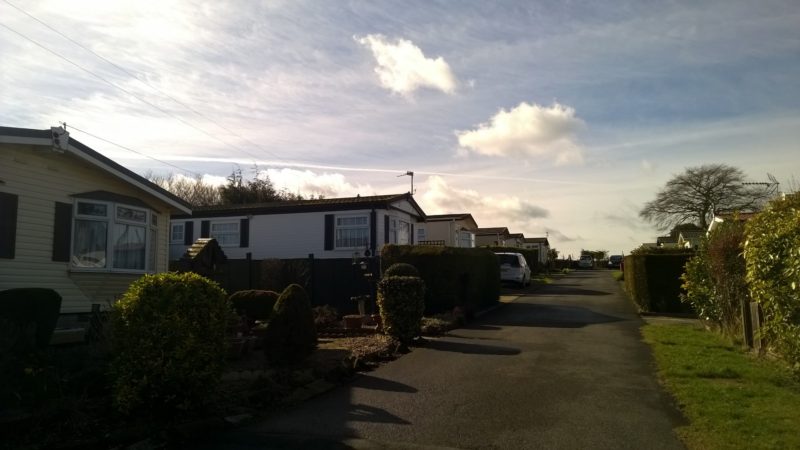 Cambridgeshire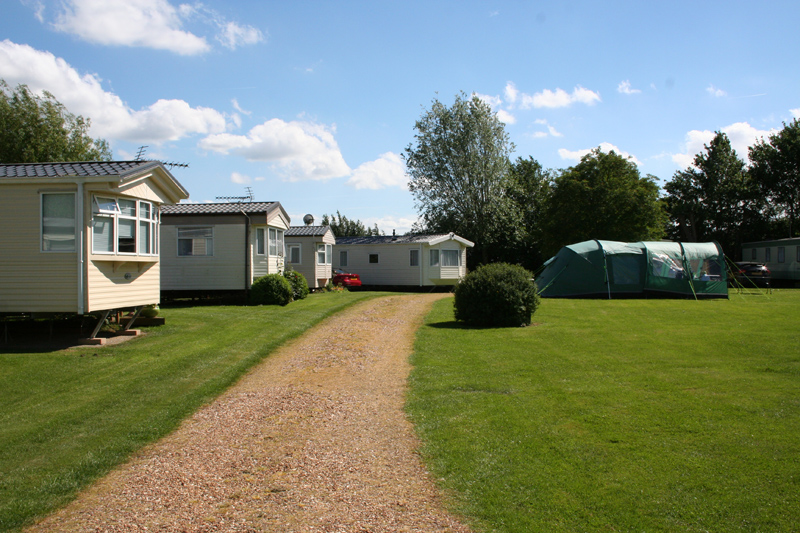 Ceredigion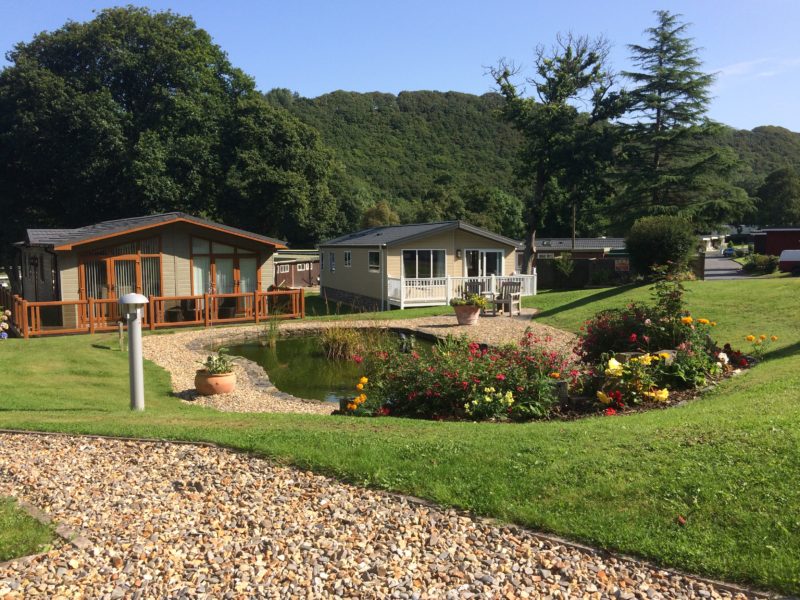 Ceredigion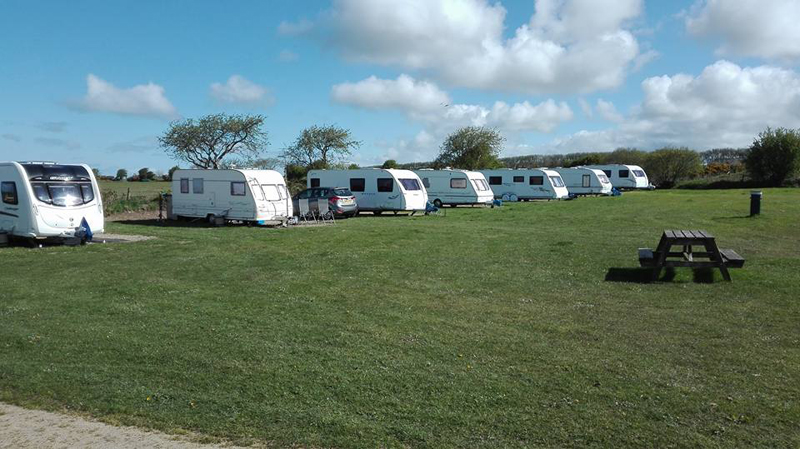 Ceredigion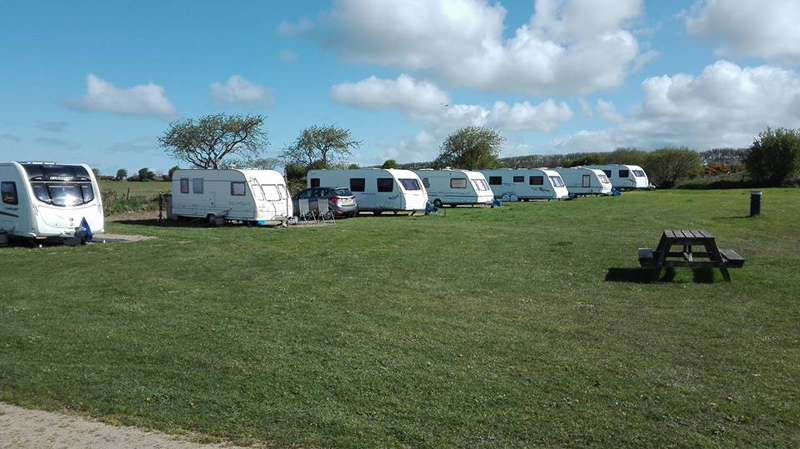 Cheshire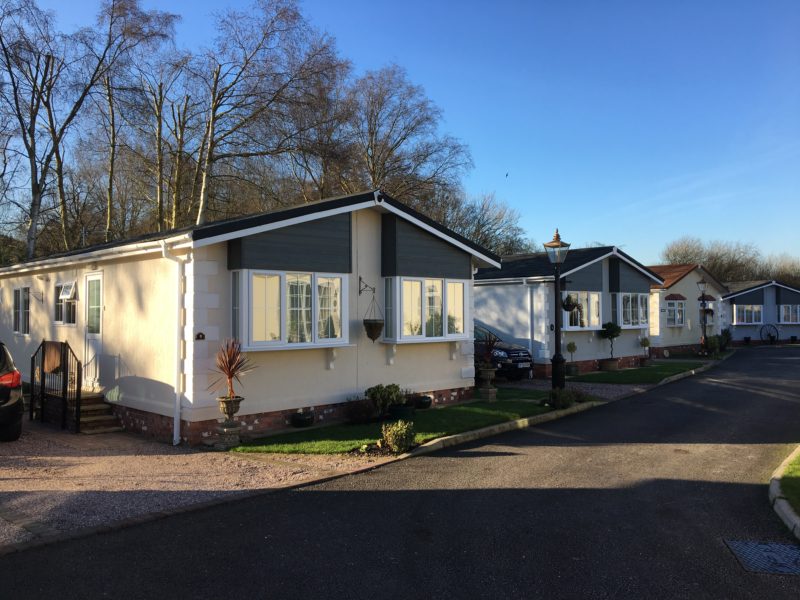 Cornwall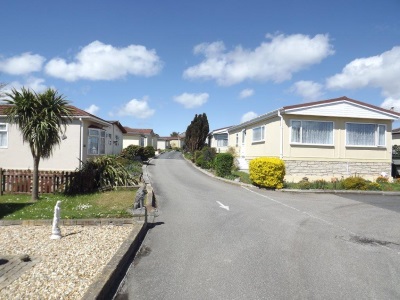 Pembrokeshire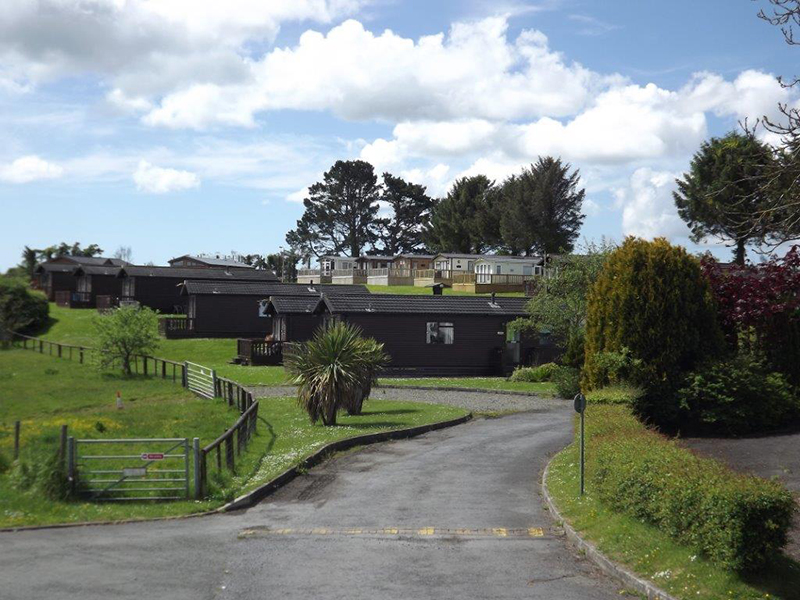 Lincolnshire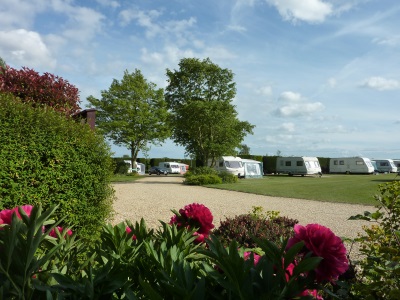 Cornwall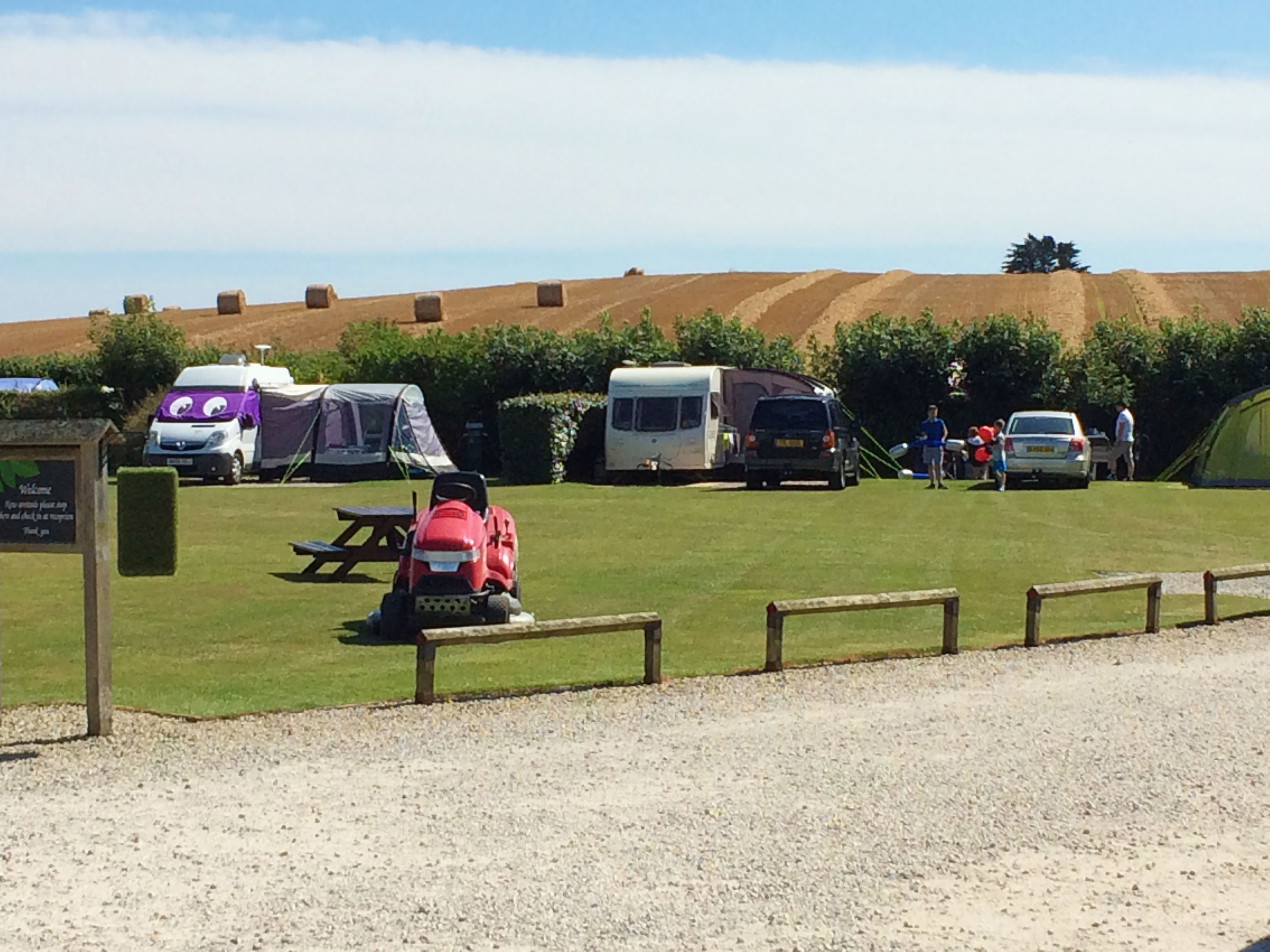 Cheshire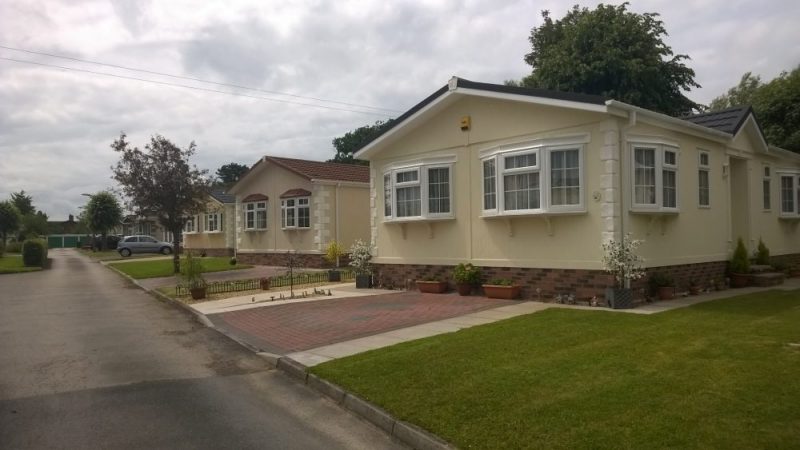 Staffordshire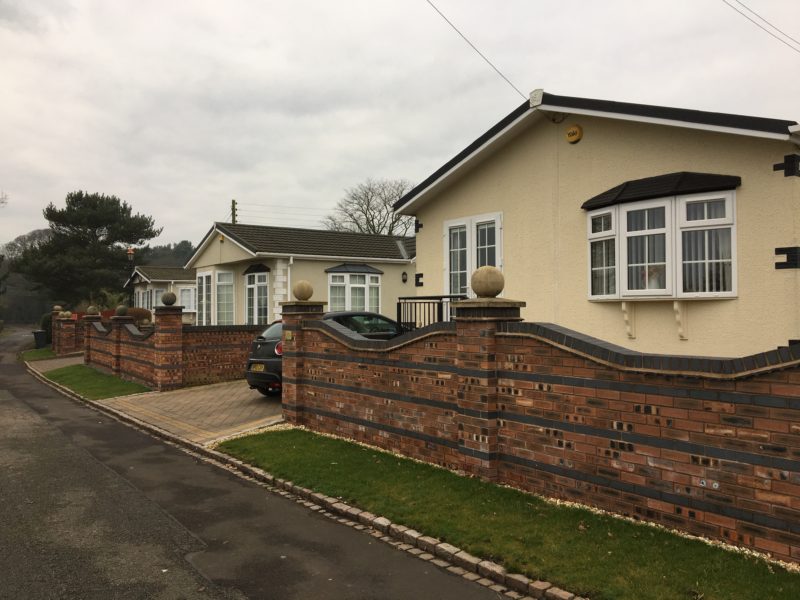 Offers over £350,000
Freehold
West Yorkshire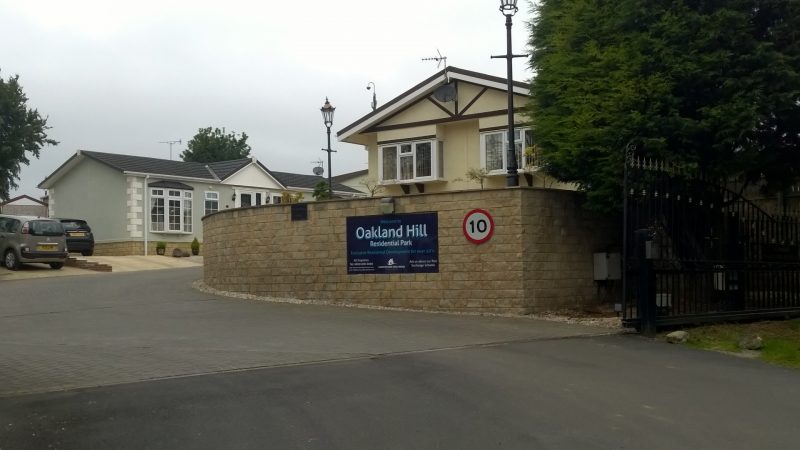 North Devon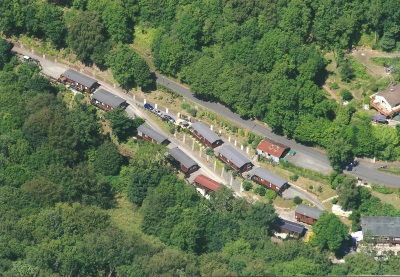 South Ayrshire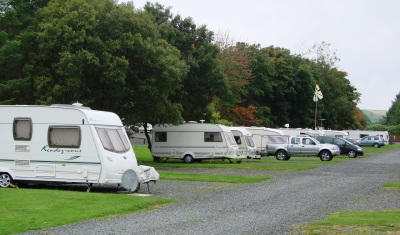 Lincolnshire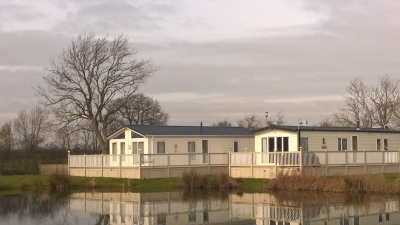 North Yorkshire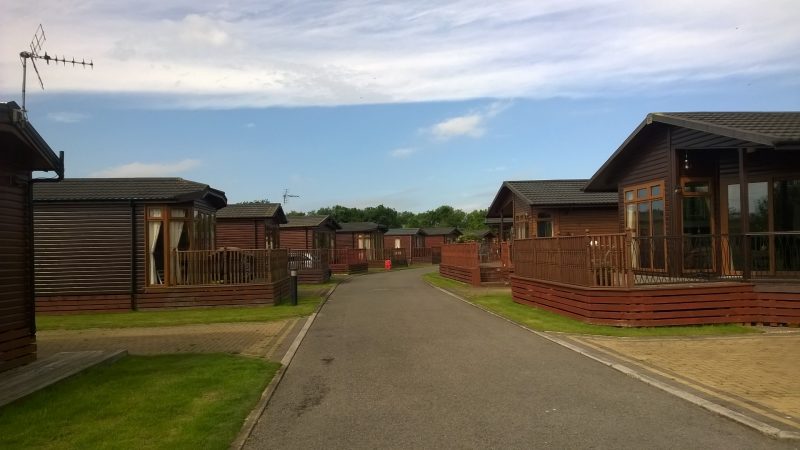 Norfolk
Powys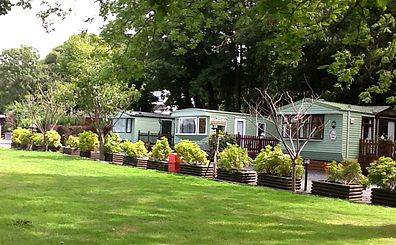 Cornwall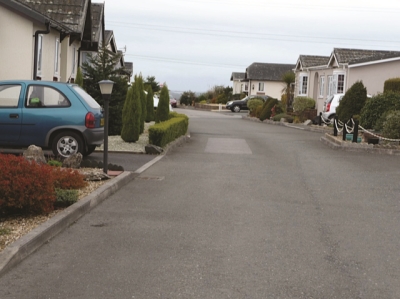 Cornwall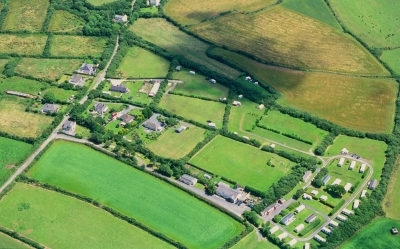 Pembrokeshire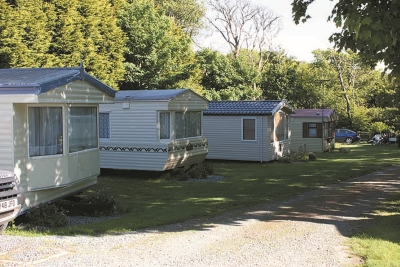 Cornwall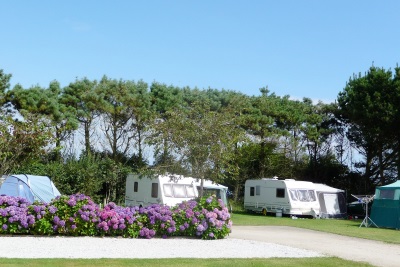 Hampshire
Cheshire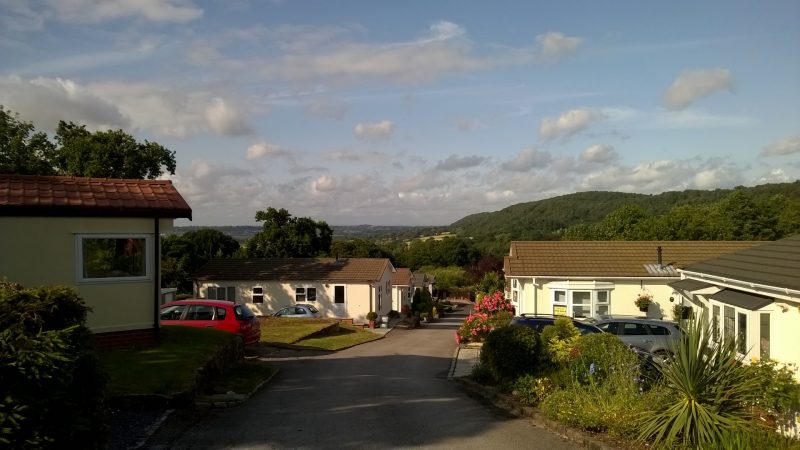 Guide of £3 million
Freehold
Anglesey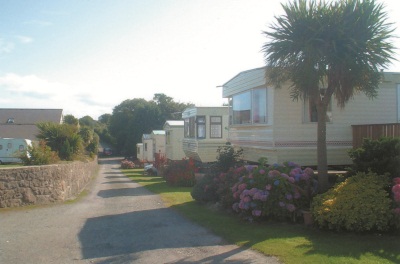 Norfolk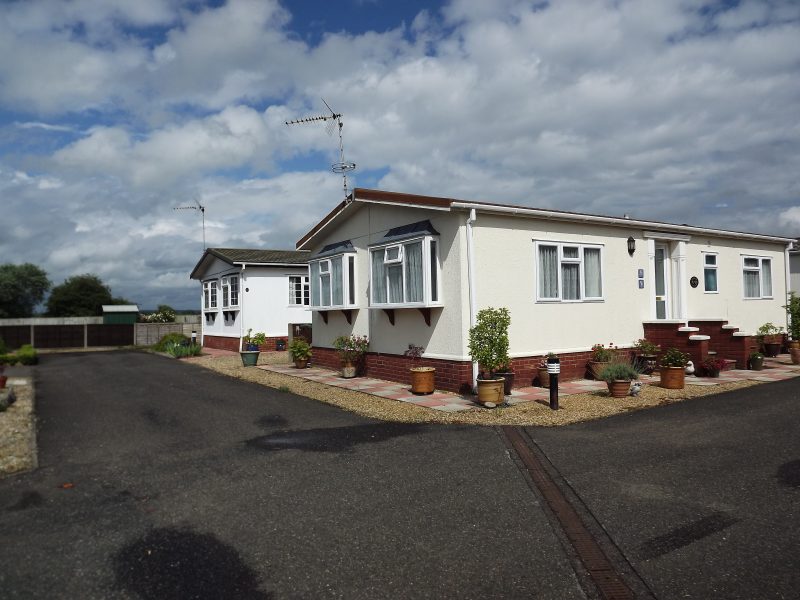 West Yorkshire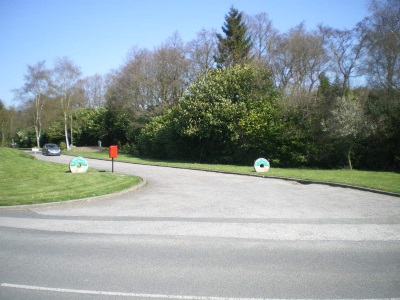 Cheshire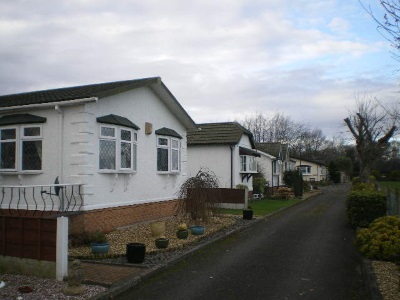 Offers in excess of £850,000
Freehold
Dorset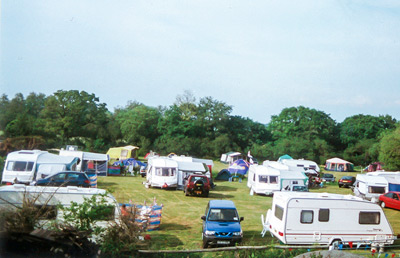 Lincolnshire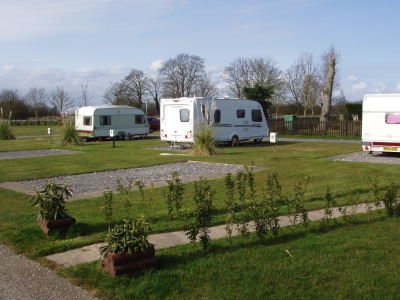 Fife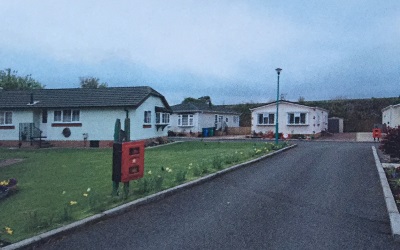 Cheshire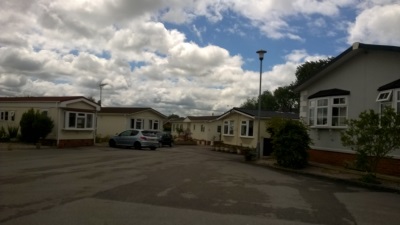 Cheshire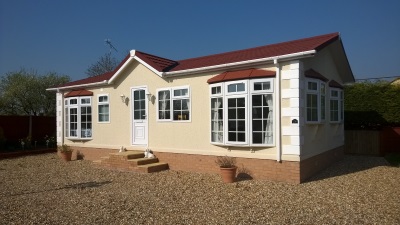 Cornwall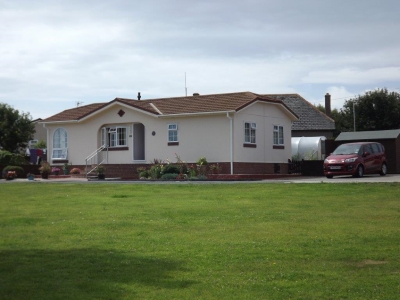 Hampshire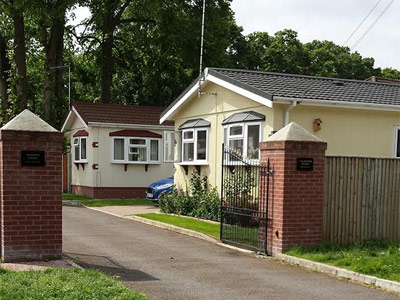 Devon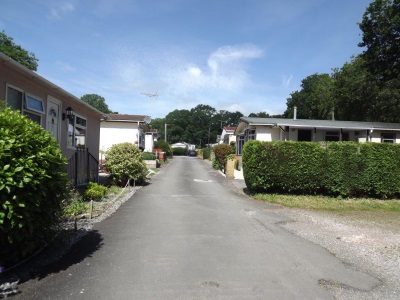 E Sussex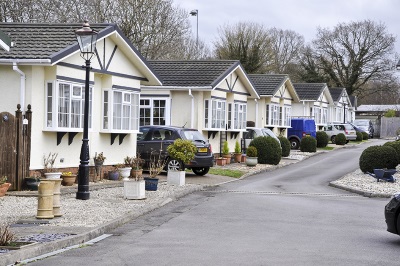 North Somerset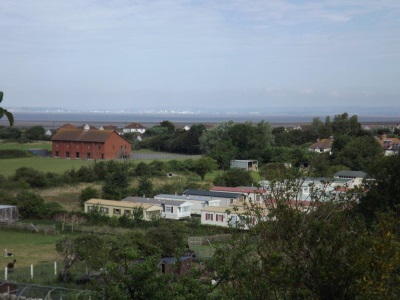 North Devon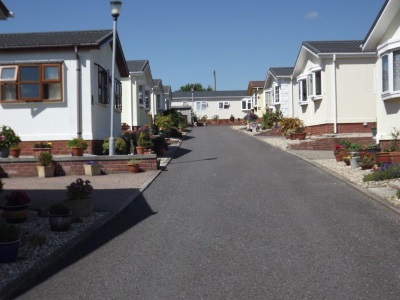 North Devon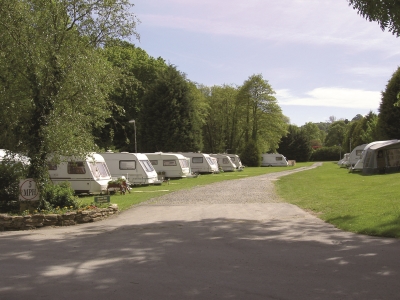 Somerset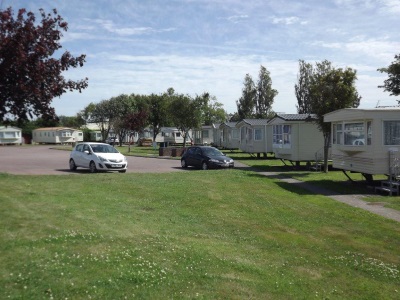 Monmouthshire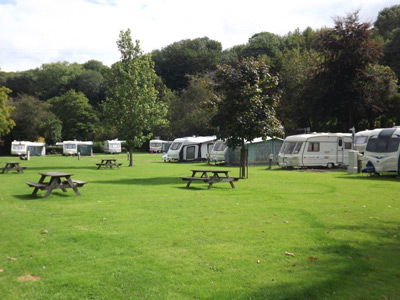 Lincolnshire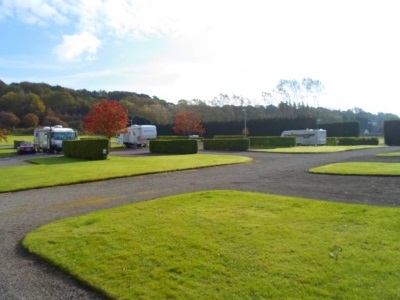 Conwy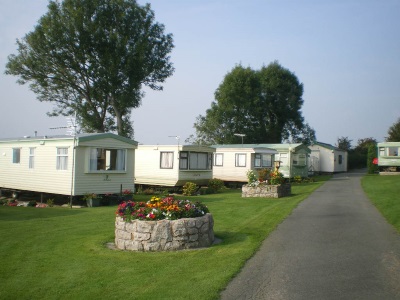 East Yorkshire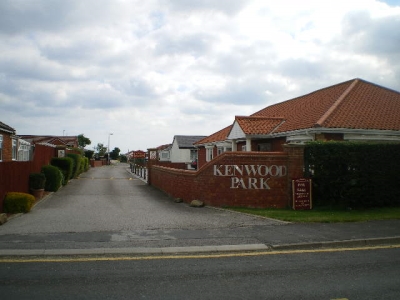 Price Reductions
North Ayrshire
Ref No: 3991/Chester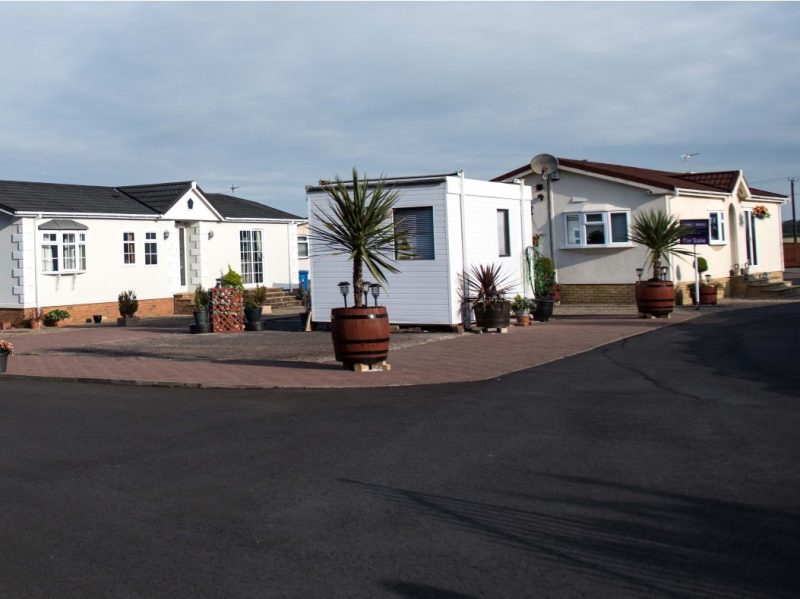 Reduced
£600,000 including owners twin unit park home
Freehold
An immaculate residential mobile home park with planning for 19 park homes. Currently developed for 13 park homes, 5 sited and sold, plus 1 stock home
Cumbria
Ref No: 3985/Chester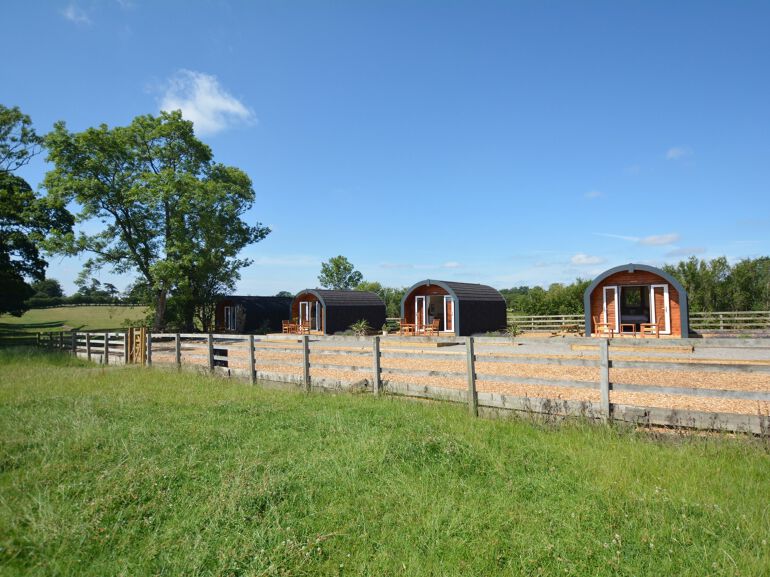 Reduced
Price Guide £1,150,000
Freehold
Unique glamping site situated on Hadrian's wall in Cumbria with planning for further development
North Wales
Ref No: 3968/Chester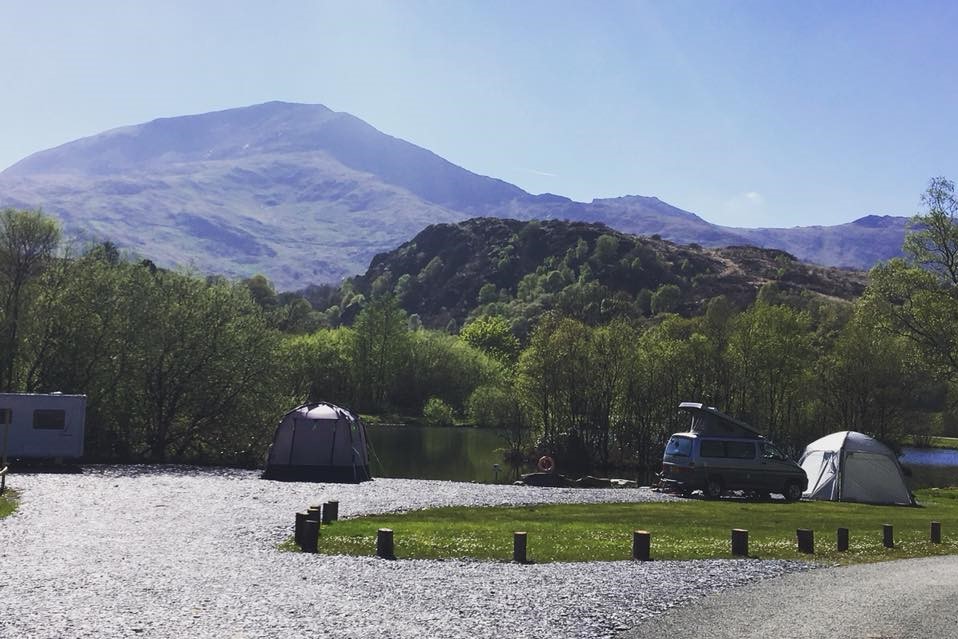 Reduced
Offers in the region of £1,350,000
Freehold
After 30 years under the existing ownership this sale represents a once in a generation opportunity to purchase a thriving caravan & campsite in the heart of the Snowdonia National Park
Anglesey
Ref No: 3911/Chester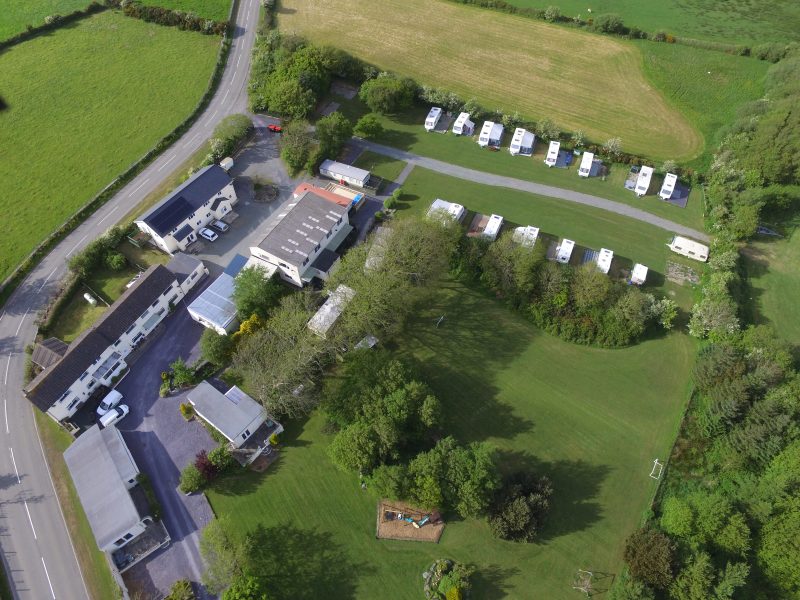 Reduced
Guide price of £1.25 million
Freehold
An award winning holiday park comprising owner's accommodation, holiday cottages and apartments and a caravan park all set within 7 acres and offering scope for further expansion