Meet The Team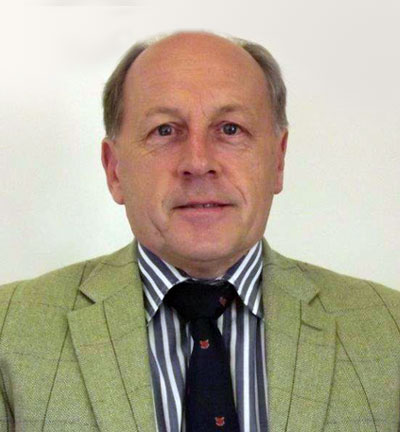 Kelvin Thomas MRICS
Exeter Office
Kelvin is probably the most experienced, specialist chartered surveyors in the sector with over 40 years of property practice solely in the caravan park sector, having joined the specialist department of the then Fox & Sons in 1978.
Kelvin qualified in 1981 and has worked for private and corporate clients across the UK and was actively involved in some of the notable corporate takeover deals and acquisitions in the early 1990s and again in 2000, as well as specific mergers and acquisitions and piecemeal disposals over a long professional career.
Kelvin heads up the Exeter office and is responsible for servicing all clients' requirements in the southern half of the UK.
Email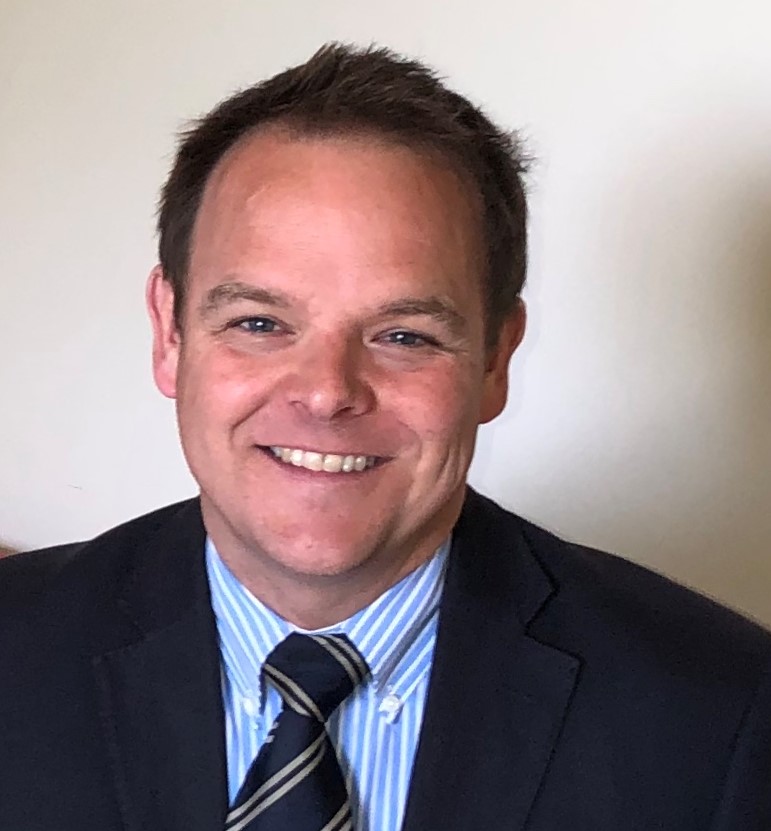 Tim Hughes MRICS
Chester Office
Tim qualified as a chartered surveyor in 1995 and has over 25 years' experience in the sale and valuation of commercial, residential and leisure property. Tim has been involved in the parks industry since 2002 when he worked as a Development Director for a company re-developing caravan parks into luxury lodge parks.
In 2011 Tim set up the Chester Office of Fox Leisure, successfully expanding Fox Leisure's presence and market share in North Wales and the North of England from Birmingham upwards.
The Chester office is also responsible for instructions in Scotland, Ireland and further afield in Europe.
Email